Blog Post
Honoring National Hispanic Heritage Month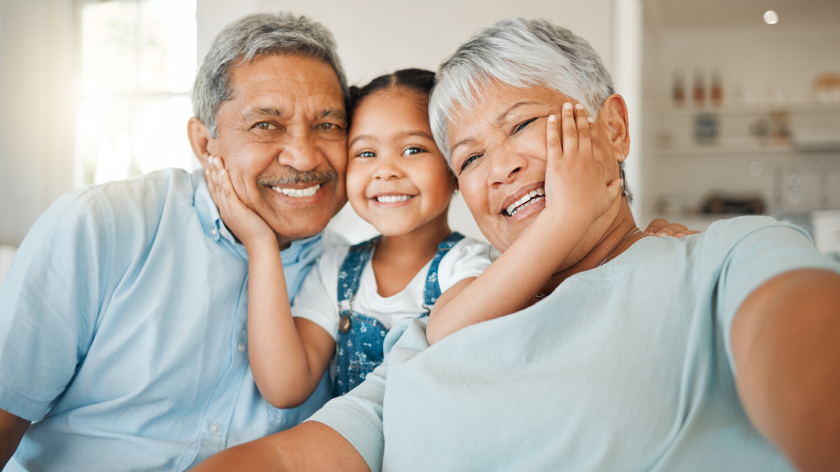 In 1968, President Lyndon Johnson proclaimed, "The people of Hispanic descent are the heirs of missionaries, captains, soldiers, and farmers who were motivated by a young spirit of adventure, and a desire to settle freely in a free land. This heritage is ours." With these words, National Hispanic Heritage Month came into existence to celebrate and recognize the contributions that Latinxs have made to US culture and society.
Did you know that the term "Hispanic" was actually coined by the US Census Bureau after being lobbied to no longer classify Mexican, Cuban, and Puerto Rican immigrants as white? First appearing in the 1970 Census, "Hispanic" was added, grouping distinct cultures and nationalities into one identity category. There are arguments for using the Spanish language as a basis for creating a Hispanic identity, but modern Latinos often reject any association with colonizer Spanish culture as it erases centuries of pre-Columbian history and culture. It also alienates indigenous, Afro-Latinx, and Asian-Latinx communities with no affiliation with Spain.
While there may exist some controversy around the origins, it would be foolish to only focus on the negative aspects of the month. With that in mind, here are some Latinx folks I'd like to highlight that have heavily contributed to US culture and society.
Cesar Chavez and Dolores Huerta
The founders of the National Farm Workers Association, that beginning in 1965, successfully led peaceful protests and marches to advocate for the rights and the advancement of Latinx farm workers. Their efforts achieved fair wages, medical coverage, pension benefits, and improved living conditions for hundreds of thousands of farm workers. They were both awarded the Presidential Medal of Freedom for their hard work advancing human rights.
Lin-Manuel Miranda
Encanto, Hamilton, In The Heights, and Moana are some of the titles of Lin-Manuel's musical resume. His accolades include a Pulitzer Prize, three Tony Awards, three Grammys, two Emmys, two Olivier Awards, and two nominations for two Academy Awards, among others. His musical Hamilton became a cultural phenomenon that took seven years to compose. It tells the story of Founding Father Alexander Hamilton, an immigrant and orphan who climbed and carved his own destiny through his intellect. The musical incorporates elements of hip hop, R&B, pop, soul, and show tunes to create a melting pot that represents modern American society.
Mario Molina
In 1995, Mario Molina, a Mexican-American chemist, received a Nobel Prize for his research on how man-made CFC gases (chlorofluorocarbons) affect the Earth's ozone layer; these gases were commonly used in AC, refrigerator coolants, spray paint, and other aerosols. In his childhood, he transformed a bathroom into a laboratory, playing with toy microscopes and chemistry sets. This early ambition drove him to pursue a career in science, receiving a chemical engineering degree from the National Autonomous University of Mexico, a postgraduate degree in polymerization kinetics from the Albert Ludwig University of Freiburg, and a Ph.D. in physical chemistry from the University of California, Berkeley. His research on CFCs sparked an international reaction to curve the damage. In 2013, he received the Presidential Medal of Freedom for his contribution to science.
This year's Hispanic Heritage Month theme is Unidos: Inclusivity for a Stronger Nation. To learn more about this holiday and learn how you can help celebrate, visit https://www.hispanicheritagemonth.gov/
---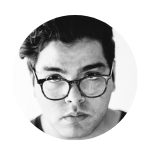 Bruno Postigo Beltran is a Digital Marketing Manager at Vitality Group and part of our Diversity, Equity, and Inclusion group, Project Ideal. In his spare time, he loves to watch foreign films and study design, music, and architecture. He owns a blind dog that loves to be on his video calls.