A flexible, efficient ecosystem
Our platform integrates with devices, biometrics, point solutions, and high-appeal rewards partners. It's also highly flexible – with the ability to integrate into your ecosystem: any vendor, employer initiative or program. Plus, we can customize the experience to your needs.
We hear you - vendor fatigue is exhausting
Our carefully vetted partners across health and wellbeing are the best at what they do. We manage the partnerships, so you don't have to – saving you valuable time and energy.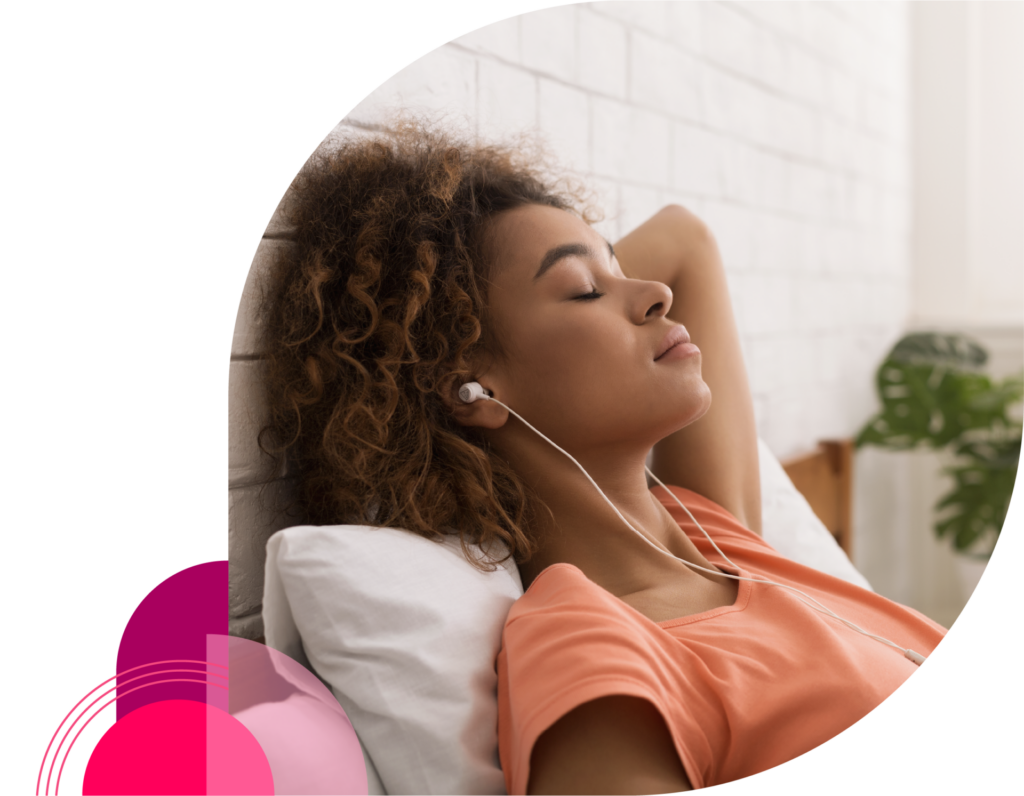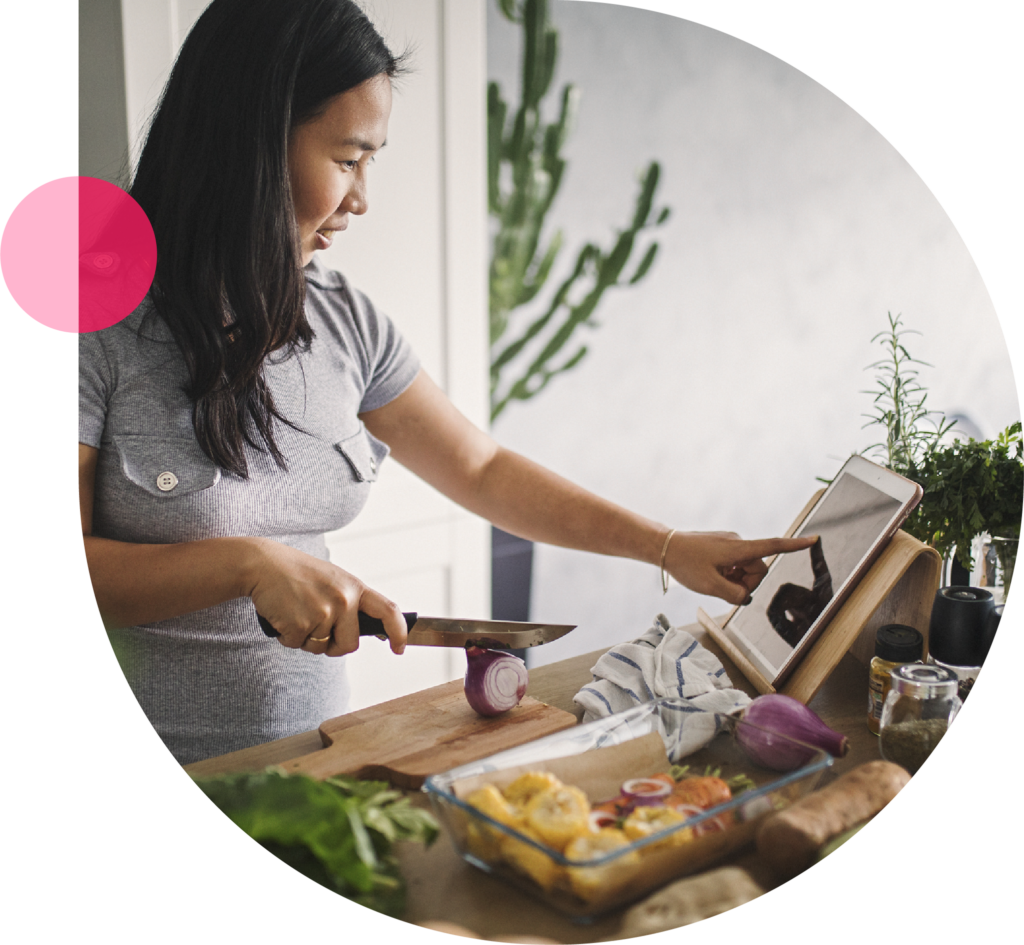 Underutilized programs and initiatives can be a thorn in the side
We steer, motivate and connect members to the highest-impact programs and initiatives that target your unique culture.
Shift your strategy as your employees evolve
Our ecosystem allows you to shift your strategy as your members' needs change. Our flexible funding options ensure you receive best-in-market pricing.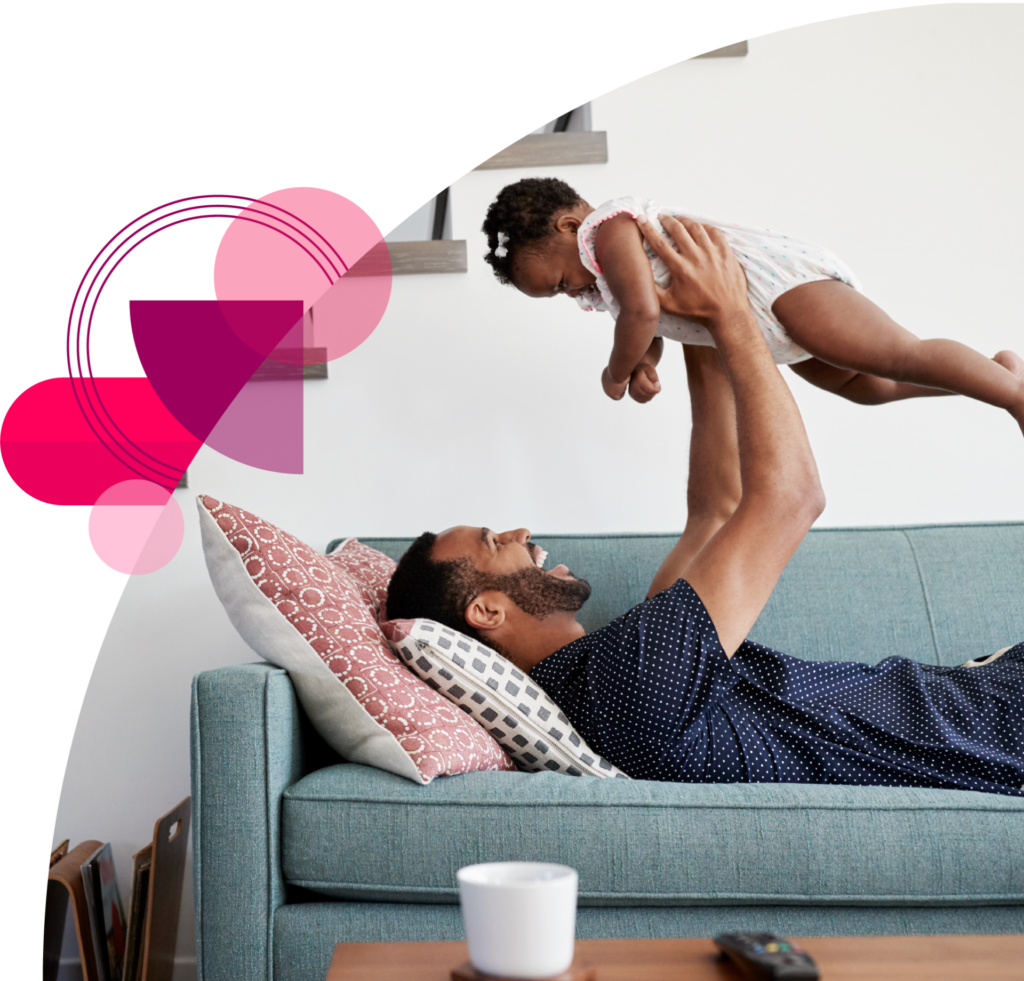 What our engagement can do for you
Real change. Real results.
Point solution activities per member per month
In point solution activities by at-risk members*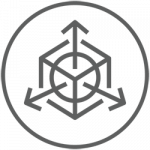 A benefits ecosystem that allows you to quickly adapt to your workforce's diverse and rapidly changing needs.
Request a demo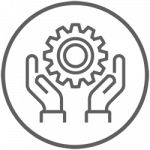 Vitality's ecosystem connects your employees to the care they need and drives the right engagement at the right time. The best part – you are only charged when your employees engage.
Request a demo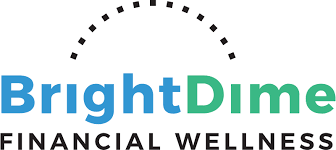 BrightDime is the highly innovative digital financial wellness solution designed to help employees reduce their financial stress and take control of their money.
U.S. Preventative Medicine is a leading provider of evidence-based prevention, early detection, and management health solutions that drive sustained behavior change and reduce your healthcare costs
Wellbeats gives people of every age, interest, body type, and ability level the same opportunity – to live a healthier life. Members can access virtual fitness, nutrition, and mindfulness classes from wherever they feel comfortable.

Exercise Therapy Made Simple

Fun, easy-to-use activity challenges for companies and organizations

FITT Finder is the world's first fitness search and discovery engine.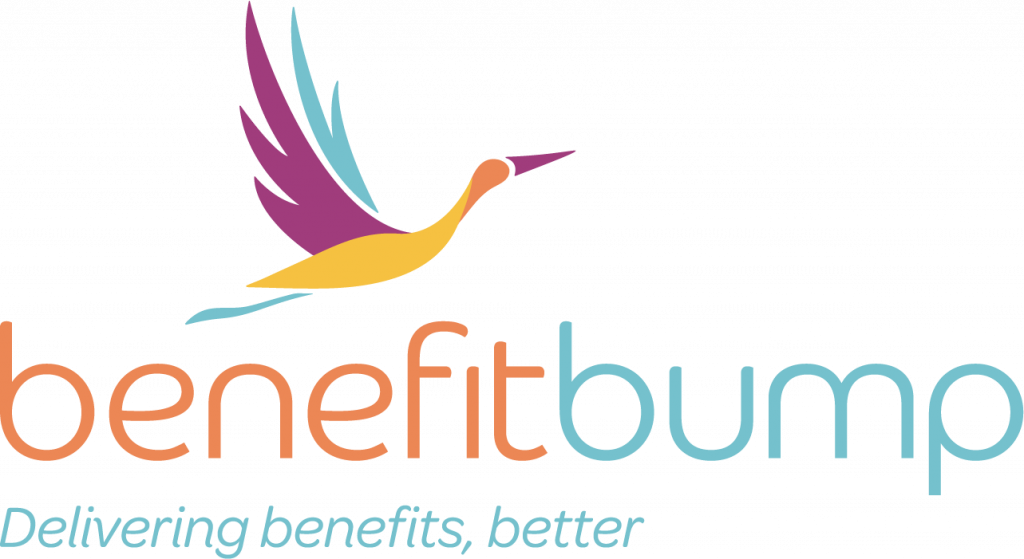 BenefitBump helps your organization provide the support growing families are seeking from their employer.

Dario Health is a global digital therapeutics solution leader revolutionizing the way people with diabetes and hypertension manage their chronic conditions.

From personal training and office ergonomics to health coaching and advising, HealthFitness offers a wide range of health services designed to help engage and support users on their health journey (both in-person and online!) HealthFitness trainers are certified by a nationally accredited personal training organization, hold multiple specialty certifications, and are experts in helping you achieve your personal goals.
Condition Management
Lifestyle

Shapa Health's digital tools combine their expertise in behavioral science with health and disease management programs. Their programs engage with your employees on a daily basis, serving as a reminder, feedback tool, and motivator for daily actions that have positive benefits for their long-term health goals, helping individuals lead healthier lives with lasting results.

Learn how Vitality can help.