With more experience and data than anyone else on health change, we know what it takes to create real health engagement that matters. We're not here to add another solution to the mix, we're here to enable your ecosystem with engagement, from wellbeing into care.
We get it, you're skeptical.
We would be too. Over 25 years ago, we created the category of incentive-based wellness programs and since then have seen hundreds of solutions arise saying they can drive engagement and create results. But reality hasn't always lived up to what was promised. The best scenarios have seen initial interest, but flat results, usually only engaging the healthy.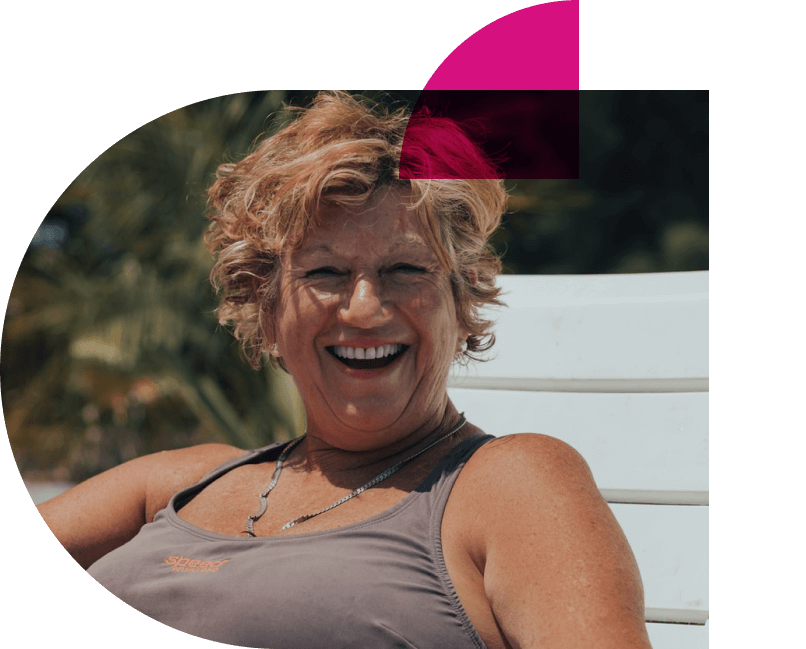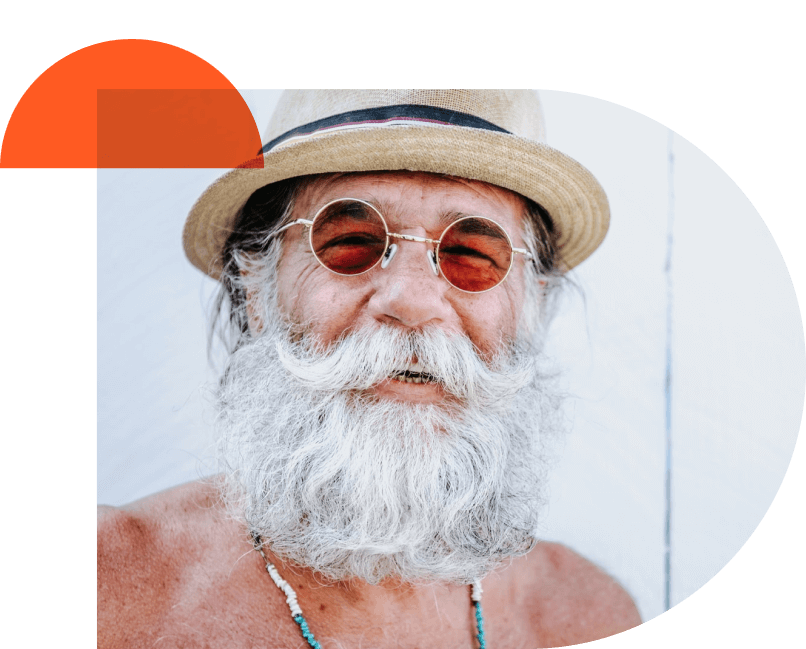 Real engagement and behavior change
We've tried, tested and organically grown our platform to deliver real results for our clients.​ Starting with a simple, personalized user interface, powerful engagement mechanisms infused with behavior science get members activated and coming back for more, from the healthy to those facing significant health barriers.
Built by a health payer, we measure and verify everything and focus our approach to achieve high quality engagement that drives results, carefully monitoring performance to improve over time. We ensure that our platform is configured to achieve the results you're looking for, from wellbeing engagement to utilization of your programs. Simply put, we do it better.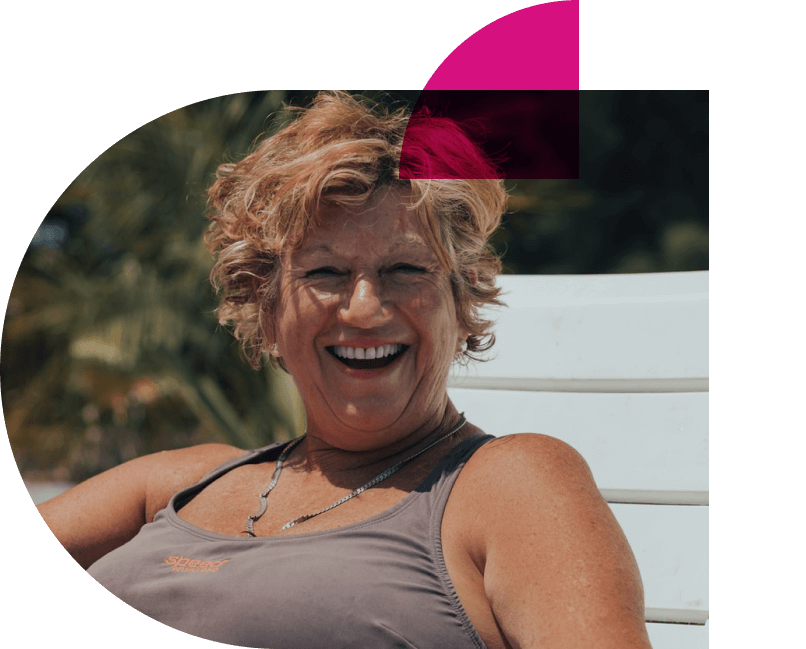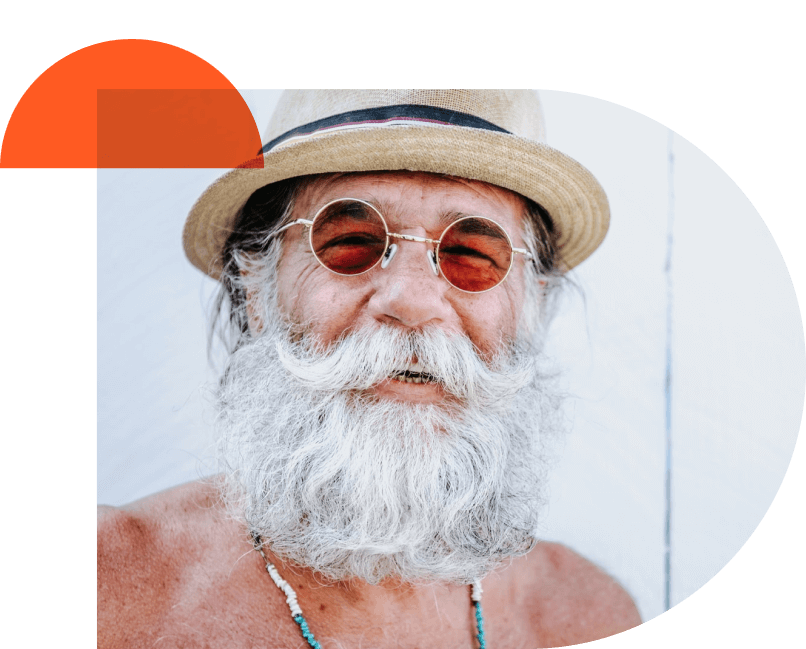 Where wellbeing meets care
Our time-tested core wellbeing program covers all the dimensions of human wellbeing, including physical activity, mental health and social connection. This program creates a base of lifestyle and preventive care engagement. This engagement plus other data that we collect across the health ecosystem helps us to get to know members better, predict their health risks and understand their challenges. This then allows us to better triage them into your benefits, programs, and care, improving personalization and increasing the likelihood of engagement.
Industry-leading enrolment rate, 41% of which have two or more health risks
Of members are highly engaged, achieving Gold or Platinum Status
Of clients satisfied with engagement results
Learn how Vitality can help.