At the beginning of this year, I wrote how employee wellness at Vitality was to be a priority for 2023.
Wellbeing in the workplace, and that includes the hybrid work model, is becoming increasingly important to the health of both businesses and employees.
Looking at global data from Vitality's Healthy Hybrid Report 2021, we're seeing a clear generational gap in employee wellbeing emerge around mental health. 27% of Gen Z employees negatively rate their mental health and wellbeing versus only 10% of Baby Boomer employees. 80% of workers say that employer-provided health and wellbeing packages will impact their future career choices — a significant concern for organizations that want to be an employer of choice.
Data from Vitality UK's Britain's Healthiest Workplace survey shows us that lifestyle-related factors continue to drive a rise in worker ill-health, with the least healthy employees losing 2x more productive days to ill-health compared to the healthiest employees. If we don't urgently address employee health and wellbeing, it is estimated that over the next decade, 4 million working years will be lost.
For employers, it's no longer about simply providing the 'traditional' benefits of health insurance and sick leave. We need to be proactively looking for ways to help our people identify and understand their health risks, become healthier, and stay healthy. And this includes the physical, social, emotional, and even financial aspects of their lives, with a particular emphasis on mental health.
Vitality is doing its part to support employee mental wellbeing and continues to implement new initiatives to take care of our people. Here are some of our initiatives:
Project IDEAL
Vitality believes our diverse backgrounds and distinctive personal experiences enhance our ability to deliver innovative products. We recognize the diversity of our members and the communities where we live and work, aiming to provide exceptional, inclusive support. Project IDEAL is tasked with maintaining a diverse and inclusive workplace for our people through mindful actions and informed policies; offering our community innovative products and communication that meets their needs; enhancing the communities in which we live and work for our members, and taking an intentional approach to diverse partnerships, in the partners we choose and their values.
Project IDEAL liberates the best in our people in an environment that allows everyone to bring their whole self to work.
Recently, Project IDEAL sponsored a trip to the Chicago Museum of Contemporary Art and hosted a neighborhood block party for our employees to connect!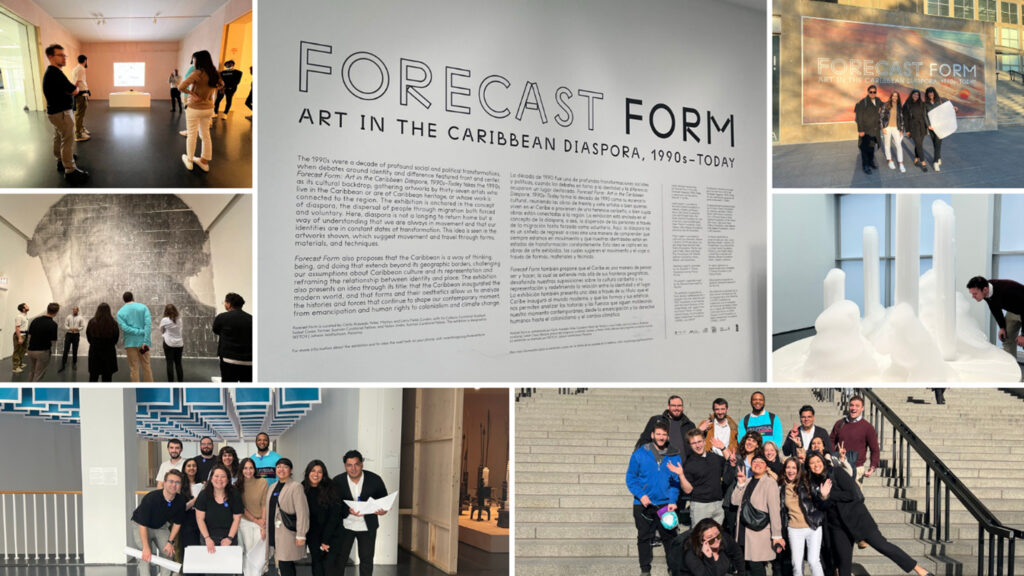 SoWell
SoWell is an employee group that works to create a healthy working community of engaged and connected employees by promoting employee mental, financial and physical health at Vitality. From socializing, to staying healthy, and promoting a low-stress environment, SoWell is at the center of it all!
SoWell is responsible for our delicious catered lunches, and for planning our annual holiday party and always-popular summer party! SoWell recently sponsored Vitality's on-site wellness fair.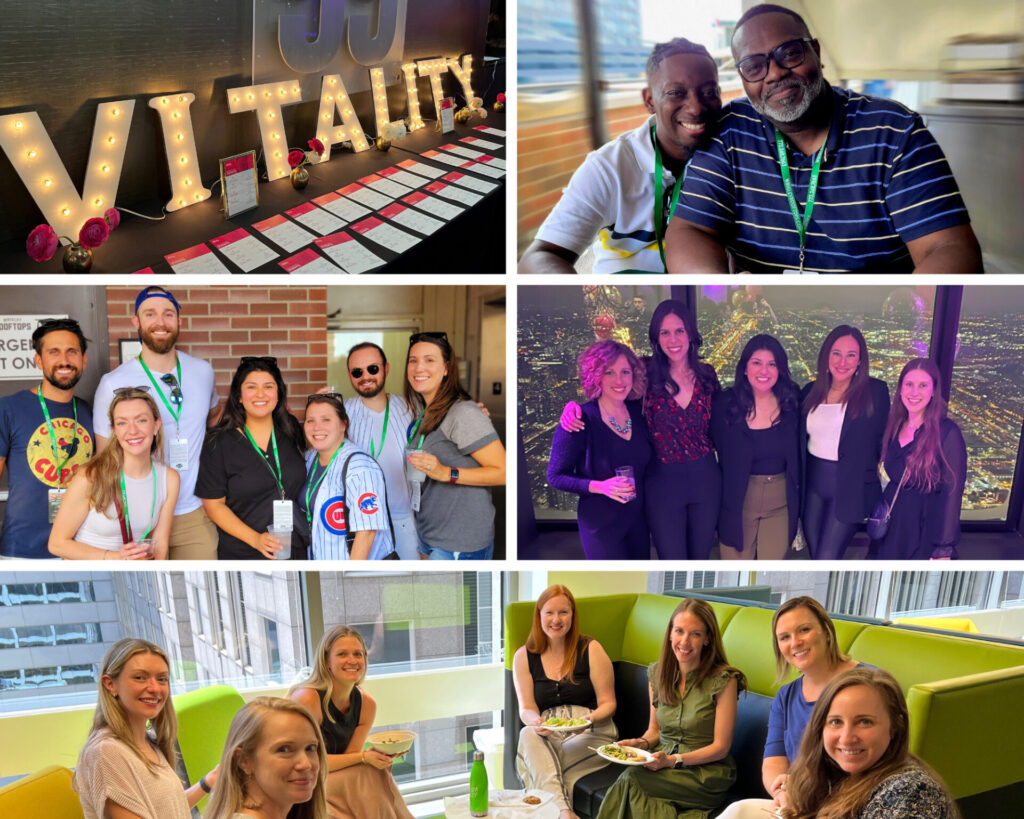 Mentoring Program
Developing the incredible talent at Vitality is an important part of supporting employee wellbeing. The Vitality Mentorship Program offers targeted mentorship opportunities in the areas of relationship building, defining career goals, and networking.
Fuel Friday
Fuel Friday is a newer initiative taking place one Friday afternoon per month. It's a dedicated learning time for employees to focus on their development and learning. Calendars are automatically blocked for this time and employees are encouraged to plan their learning content in advance so as to hit the ground running. Learning can be technical or non-technical (power skills), team-based or individual – whatever will add value and will contribute to their development plan or team capabilities. While some ideas and suggestions are provided, employees are encouraged to bring their own ideas to the table.
No-Meeting Recharge Hour
Back in August 2021, Vitality implemented a No-Meeting Recharge Hour – a dedicated hour every day from 12pm to 1pm where no internal meetings or calls are scheduled. This uninterrupted hour allows people to focus on what's important to them. Employees are encouraged to take time for themselves and to prioritize their mental wellbeing. This could be a walk in the sun, a meditation break, lunch with a child or friend – whatever fuels them for the second half of the day.
Summer Hours
Vitality offers its employees the opportunity to maximize their busy weekends over the summer with Summer Hours. Running from Memorial Day through Labor Day, all employees get Friday afternoons off to enjoy the warmer weather and spend time with friends and family.
Unlimited PTO
Eligible employees are invited to take part in Vitality's unlimited paid time-off scheme, subject to manager approval and business needs, and are strongly encouraged to take advantage of their unlimited time off. In fact, employees are actually incentivized to take time away from work, earning Vitality Points following five consecutive business days away from the office used for vacation and/or personal time. All employees are urged to completely unplug and relax during their time off.
I continue to be proud to work for an organization that truly lives our core purpose of making people healthier to enhance and protect our employees' lives.
---