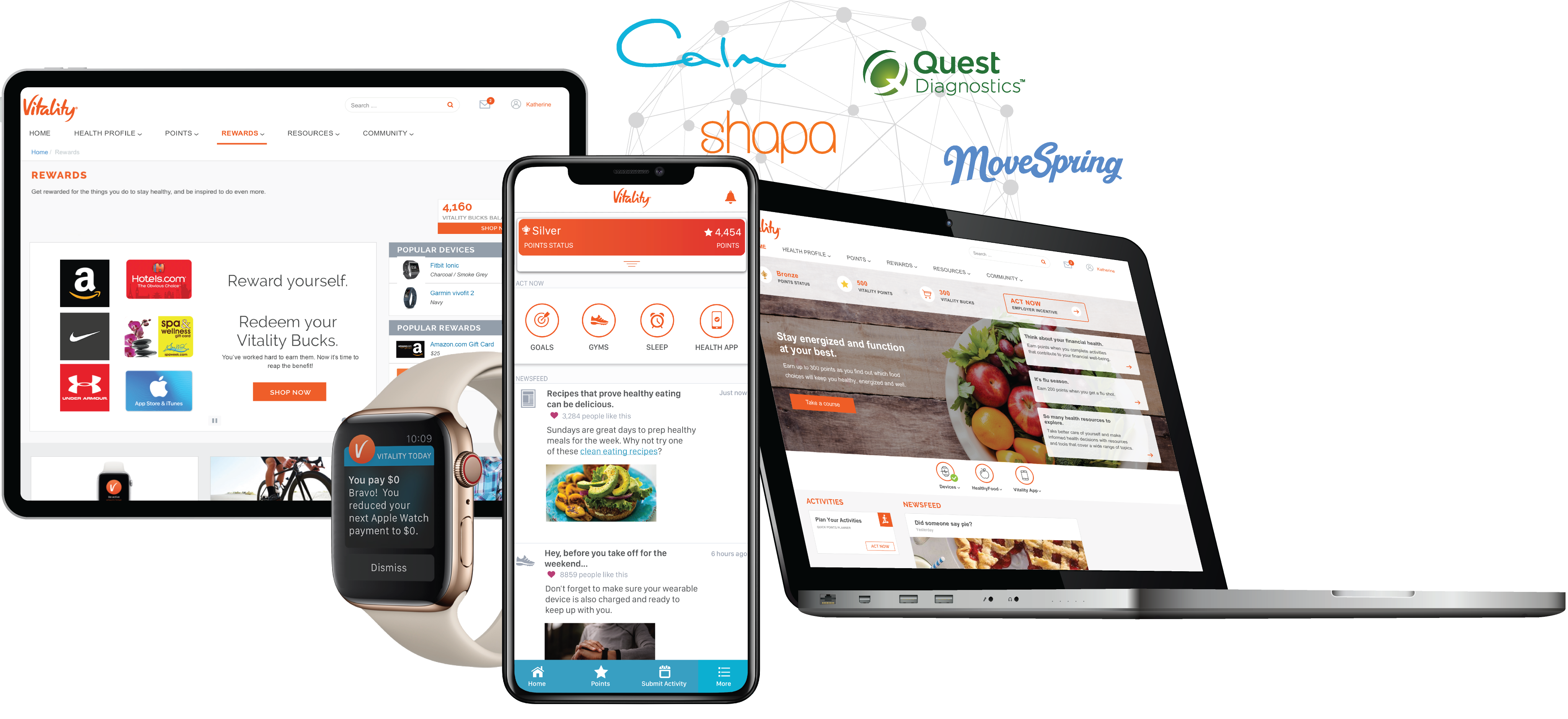 A proven solution for employers looking to engage a traditional workforce
Vitality Elevate provides members the freedom to choose their health journey. Built on a fun and engaging platform, the program elevates the health of your people and your organization.
Elevate your Workforce
Vitality Elevate Difference
Clearly understand health status
Robust offering for members to choose from
Validated program
Incentive design drives sustained engagement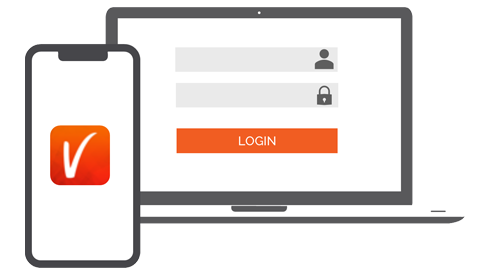 Register and enroll
Members' onboarding experience begins with easy registration on the desktop or mobile app.
Contextualize health status
Members complete our proprietary Health Risk Assessment and receive their clinical age to provide a clear and critical view into their health status.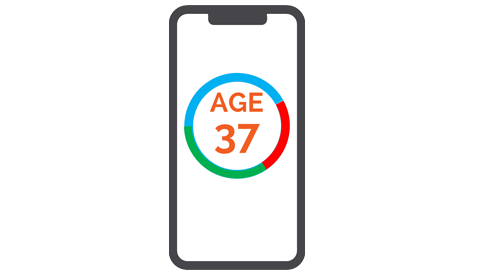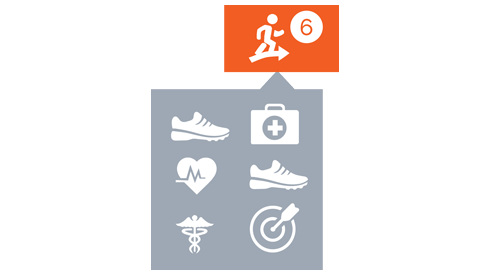 Build personal pathway
While the program guides members toward activities that will benefit them most, they can choose to engage in what they want when they want it.
Get nudged
Vitality is with members every step of the way, providing nudges through email and push messages to encourage deeper engagement in the program.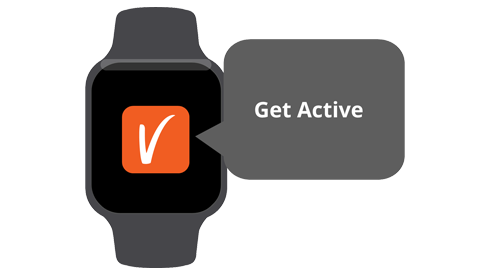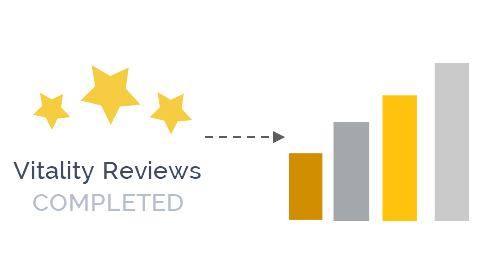 Earn points to reach status
Members earn Vitality Points for each activity they complete, which accumulate to higher Vitality Status - an aspirational tool for members and an engagement metric for employers.
Get rewarded
Vitality Points immediately convert to Vitality Bucks that can be redeemed on our online shopping site, providing instant gratification and motivating long-term engagement.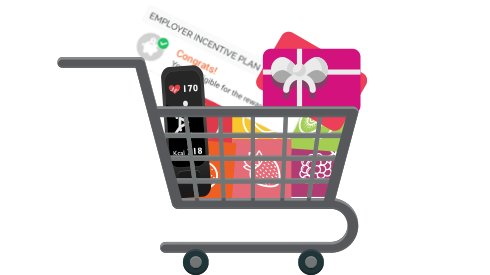 A track record of success
Baylor saved $1.4M in claims by highly engaged members in Program Year 4 - resulting in an ROI of

1.8

Baylor saw an improvement in risk for highly engaged members of

14.3%

Over three years, Ericsson participants recorded medical and prescription costs that were lower than non-participants, on average, by

$385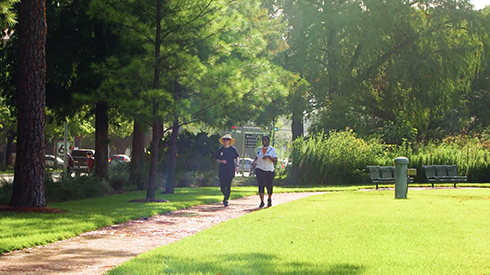 Not one, but two Vitality clients-Baylor College of Medicine and Ericsson-have each won the 2019 C. Everett Koop National Health Award. As we continue to strive to improve the health of our clients across the globe, the consistent recognition of our clients is proof that the program is effectively helping companies reduce costs and improve their employees' health.
Learn more >