The path toward better health can be overwhelming.
But it's not one action that determines who we are. Instead, it's the little choices we make every day, like choosing coffee over putting money aside for a rainy day.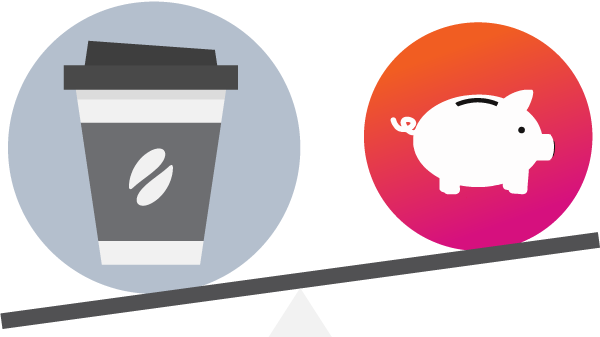 Imagine there was a tool that could nudge and reward you for making the healthy choice.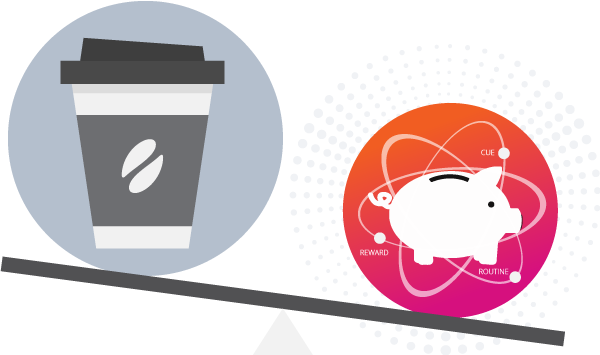 Behavior change platform that makes the healthy choice the easy choice
Vitality One provides a personalized wellness journey that supports individuals across the health spectrum. Vitality One takes a bite-size approach to habit formation by rewarding members for completing weekly goals that – over time – add up to sustainable, long-term behavior change.
Give Vitality One a spin
Vitality One Difference
A program for everyone
Making healthy habits second nature
Focusing on what's important to you
Incentives designed to sustain engagement
Support
We designed the program so that you don't need to do any heavy lifting, freeing you up to focus on what matters most: your people.