Why We're Different
With more than 25 years of experience helping more than 27 million members, we've learned what healthy takes.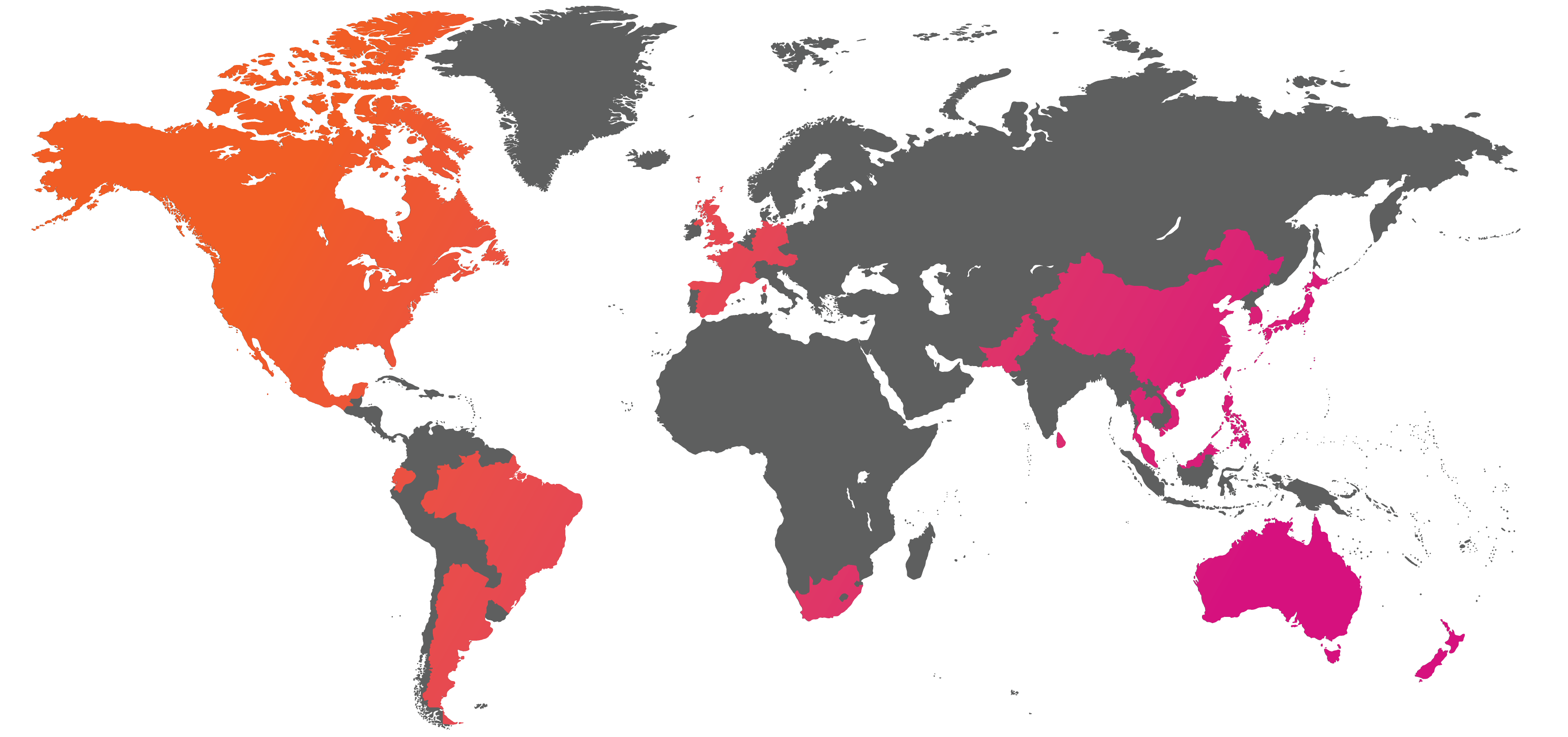 27M+

members

37

markets

150+

patents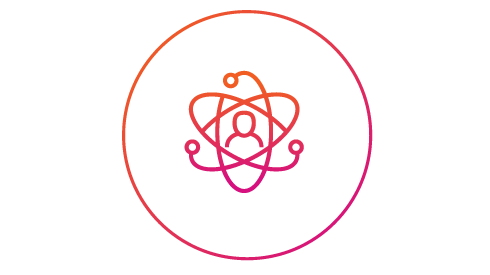 Data-driven personalization
When it comes to health, one size doesn't fit all. Our products use powerful data to deliver tailored content, experiences and incentives to individuals across the health spectrum—from those living a healthy lifestyle to those requiring support for chronic conditions.
Fun and Sophisticated Incentives
Healthy is easier when it's fun. We use the latest in behavioral economics to provide a unique, gamified approach that rewards individuals for healthy behaviors, gets them hooked and keeps them coming back for more.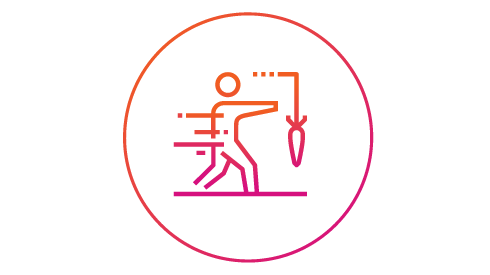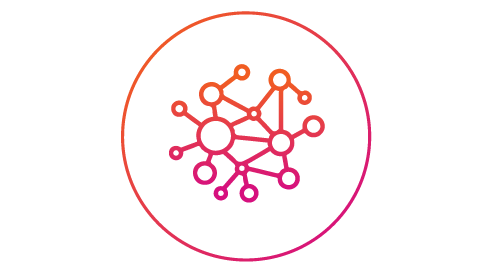 Unique Partnerships
We recognize that health is a team effort, so we leverage our unique partnerships with world-class brands like Apple and Aetna to connect members to the health solutions that will have the most positive impact on their health.
Strategic Support
When you make an investment in a wellness program, you deserve to be confident that you're getting a return. We measure everything and provide you with continuous tracking and feedback, along with best-in-class client and member support. Our Net Promoter Score has reached 60, while the industry average is -51.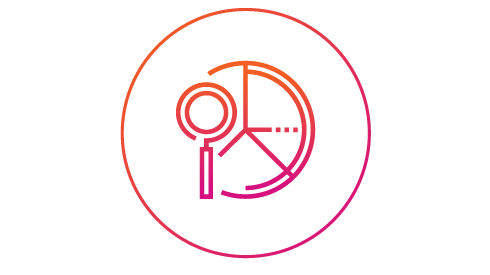 Proven Results
No competitor can come close to matching Vitality's health and wellness expertise. Built by a health insurer, we have developed an approach that actually works for employers and health plans, meaningfully engaging members in a program they enjoy while controlling medical costs. Creating healthy habits is a big job – let us help.
Lower claims for highly engaged members

15 - 19.5%

Member say Vitality improves their workplace culture

90%

Members feel the program has helped improve aspects of their health and well-being

93%
Vitality members are more likely to take up and stick with physical activity. Engaged members also go to the hospital 7.5 percent less often and for markedly shorter periods, too."
— ERICKA FRY, 'DOING WELL BY DOING GOOD.' FORTUNE MAGAZINE, SEPTEMBER 2015
Continued Innovation
Our recommendations aren't based on guesses or patterned after other programs. More than 220 million months of global member data collected over the past 20 years have shaped our programs, and collaborations with trusted healthcare and technology leaders are shaping the policies and programs of the future.
Our Team
Vitality Group USA
Maia Surmava
Chief Executive Officer

Tanya Little
Chief Commercial Officer

Sean Katz
Chief Information Officer

Quentin Pelser
Chief Financial Officer

Elizabeth Dunphy
Chief Operating Officer


Lori Serradas
Vice President of Product Development and Data

Kristen Montplaisir
Head of National Sales
and Distribution

Daniella Freinkel
Head of People


Kevin Kilmartin
Vice President of Marketing
Vitality Health International
Dr. Jonathan Broomberg
Chief Executive Officer and
Global Head of Health Insurance

Dr. Thato Thale
Chief of Staff
Medical Doctor

Shilpa Agarwal
Head of Health IP
Sales and Marketing

Tal Gilbert
Executive Officer