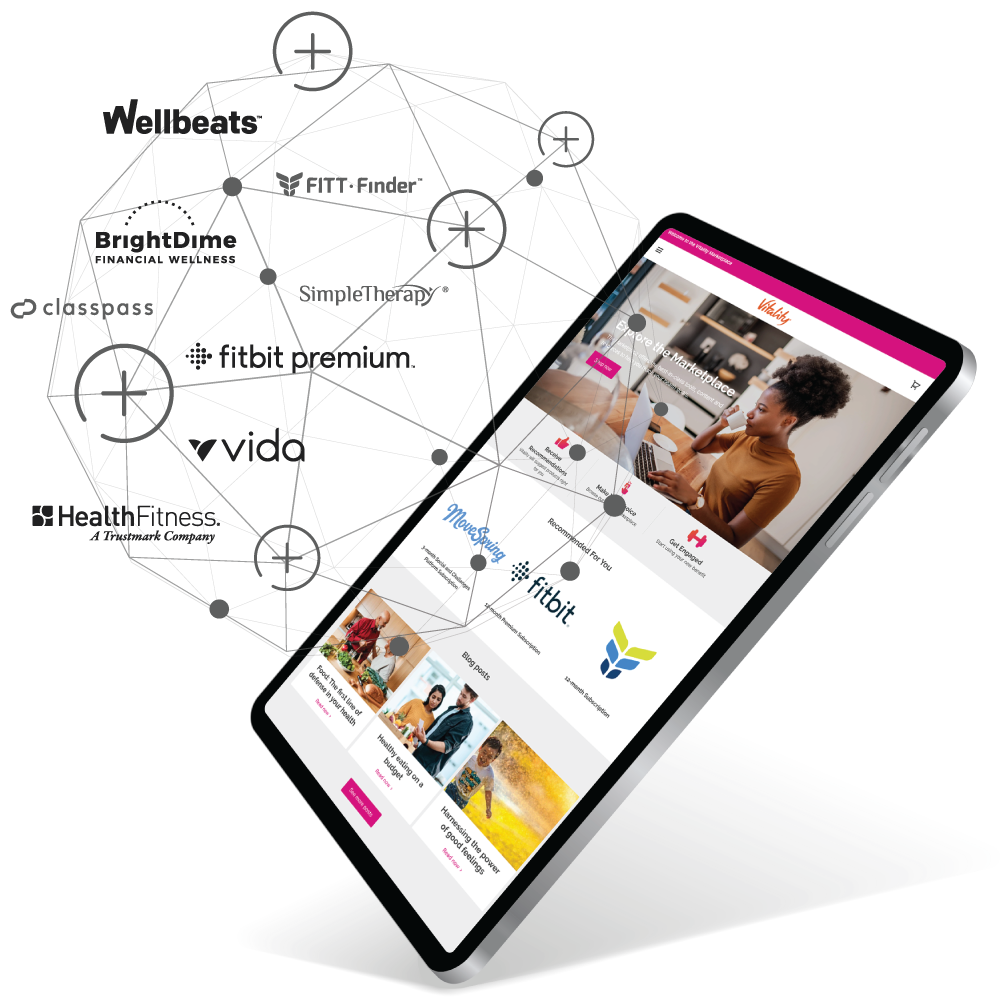 A benefits marketplace that gives you a new way to fund and strategize benefits to cater for your workforce's diverse and rapidly changing needs.
With Gateway Flex, one contract will give employees access to a wide variety of partner solutions that will adapt to the quickly changing benefits landscape. The best part: you are only charged when your employees engage.
Get in touch with us to find out how Gateway Flex can work for you.
Some of our preferred partners:


Lifestyle Programs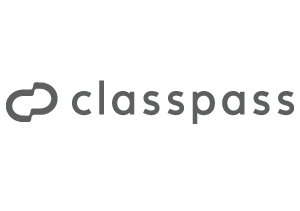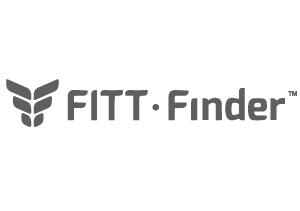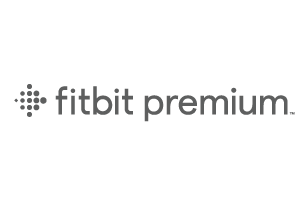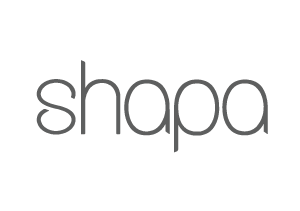 Coaching and Condition Management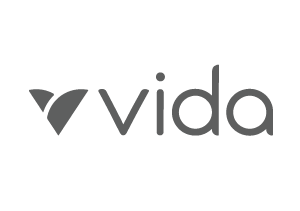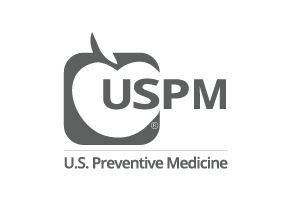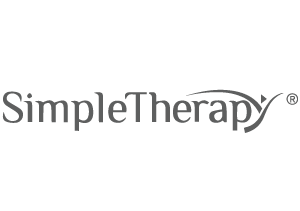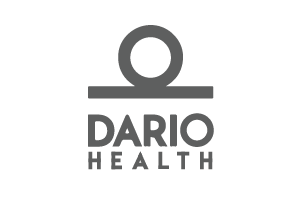 Financial Health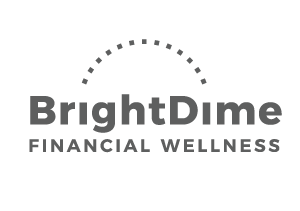 Social, Challenges and Engagement