Blog Post
Tools to help you take care of your mental well-being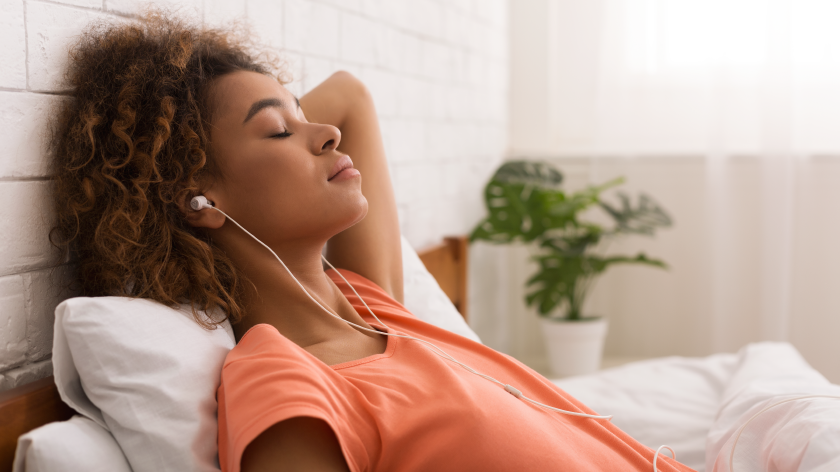 For most people, this past week has been nothing short of hectic, tense and any combination of adjectives you can use to describe living through a rapidly evolving global pandemic. With increased levels of stress and increasing levels of social isolation, there has never been a more important time to prioritize your mental health. 
At Vitality, we take a holistic approach to health when designing incentive programs to make people healthier and enhance and protect their lives. Not only do we offer extensive resources to help individuals improve exercise and diet, we also provide an abundance of tools to help people cope with stress and improve their mental well-being. 
If you're a Vitality member, log in to your Power of Vitality account to learn what elements of the Vitality program your employer offers. Here are some of the resources you might find: 
Mental Well-being Review

— This series of short questionnaires is an extremely beneficial diagnostic tool that will help you understand the current state of your emotional health and mental well-being. Based on your responses, we will provide you with a personalized profile and practical recommendations to help you understand and improve your overall mental health.

HealthyMind

— Getting a good night's sleep is essential for your health, while regular meditation has many benefits including lower stress levels, better focus and reduced symptoms of depression and anxiety. The HealthyMind program helps you establish healthy habits in both areas. Earn Vitality Points when you practice short, daily periods of meditation or when you improve your sleep habits. 

Goals

— Through the Vitality Program, you can earn points for setting and attempting to reach personal goals. These goals can include anything from exercising daily to losing a certain amount of weight, but you can also set goals to focus on your mental health. Visit the goal section of the Power of Vitality website to set goals like "Think Positively," "Reduce my Stress" or "Free My Mind from Worry." 

Action Sets and Decision Points

— Vitality also provides a lot of great, easy-to-digest  educational resources. If you visit the "Action Sets and Decision Points" section and add a "Mental and Behavioral Health" filter at the top of the page, you'll find a list of mental-health related topics. Each topic features educational information to help you understand that area of mental well-being and provides practical suggestions to help you improve. 
There has never been a more critical time to focus on and prioritize your health, so visit Power of Vitality to figure out what programs are available to you. Next week, we will share a blog with specific tips, exercises and resources everyone can access to take care of their mental health. 
As an additional application, we also invite you to take a few moments today to think about some of the reasons you have to be thankful and positive during this difficult time. You may even find it beneficial to make a list of those things. Practicing gratitude, especially during stressful times, can help your mental well-being tremendously.