Blog Post
Stop the Spread of COVID-19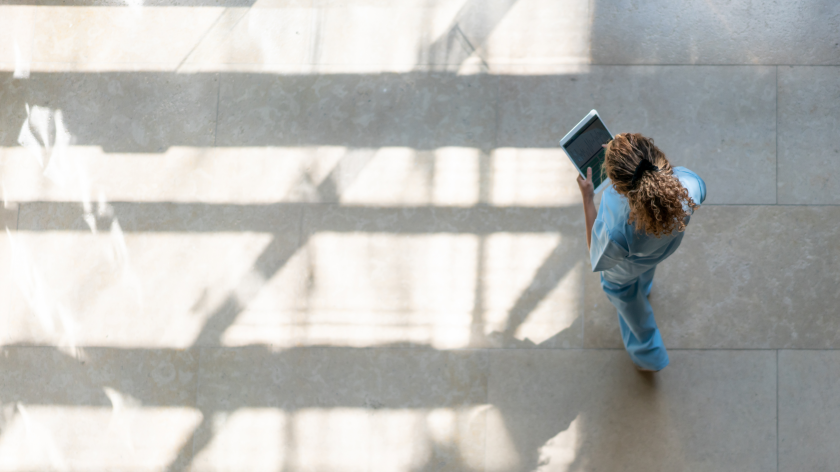 As a company whose mission is to make people healthier and enhance and protect their lives, we understand that there has never been a more critical time to remain steadfast in our pursuit of health improvement.
As the novel coronavirus (COVID-19) has made its way across the globe since December 2019 and continues to be an emerging pandemic, public health experts have learned more about how you can protect yourself, your family and your community against this virus. Here's our recap to-date: 
Now that we've briefed you on the facts, here are some myths that we'd like to dispel:
Everyone needs to wear a face mask: FALSE.
Healthcare providers need them. If you're sick and in contact with people, you will need to wear one and so will your family members who are caring for you. Otherwise, the face masks are not going to help and should be reserved for when they're most effective.
Stocking up on supplies is recommended: FALSE. 
You only need a two-week supply on hand in case you need to be quarantined in your home. Experts do not expect a significant impact to the supply chain for household items and groceries. Be considerate of others and don't stockpile what you don't need.
Finally, the Centers for Disease Control and Protection (CDC) and the World Health Organization (WHO) are both planning to release new information daily as we learn more about the coronavirus as it rapidly spreads throughout the United States and throughout the world. One good resource from the CDC includes a checklist on how to prepare your household. Also, many states have hotlines. For information, go to your local or state health department's website to learn more about information local to you.