The recent announcement of the proposed changes to the Affordable Care Act (ACA) has ignited a flurry of analysis, debate and critique. While news organizations, political pundits, and others have taken to describing the implications of the 123-page bill, the mood of discussions can be inferred from the activity taking place on social media.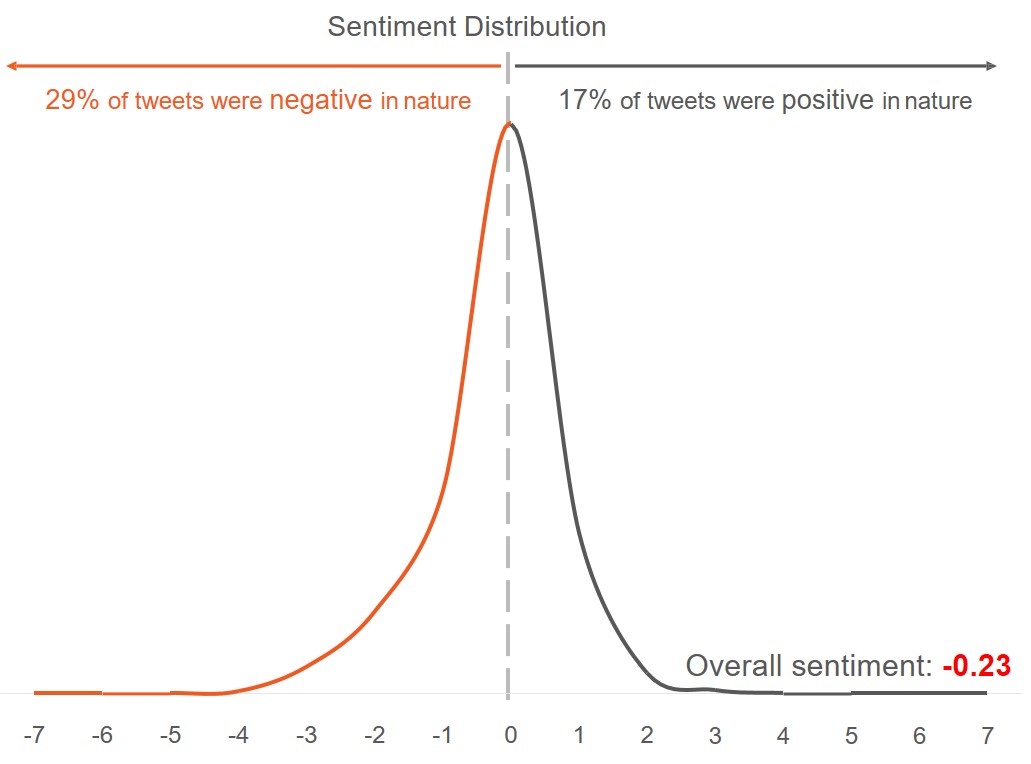 Vitality examined more than 170,000 tweets that made reference to either the Affordable Care Act, Obamacare or Trumpcare and after applying a text mining algorithm, arrived at a dictionary of some of the most popular words used when describing the new healthcare bill. Sentiment toward the recent discussion was also approximated by comparing the words used in tweets to positive and negative words that appear in a standard sentiment lexicon. Overall, 29 percent of tweets were assigned a negative sentiment score while 17 percent were assigned a positive score, highlighting the fact that the general discourse is negative in nature.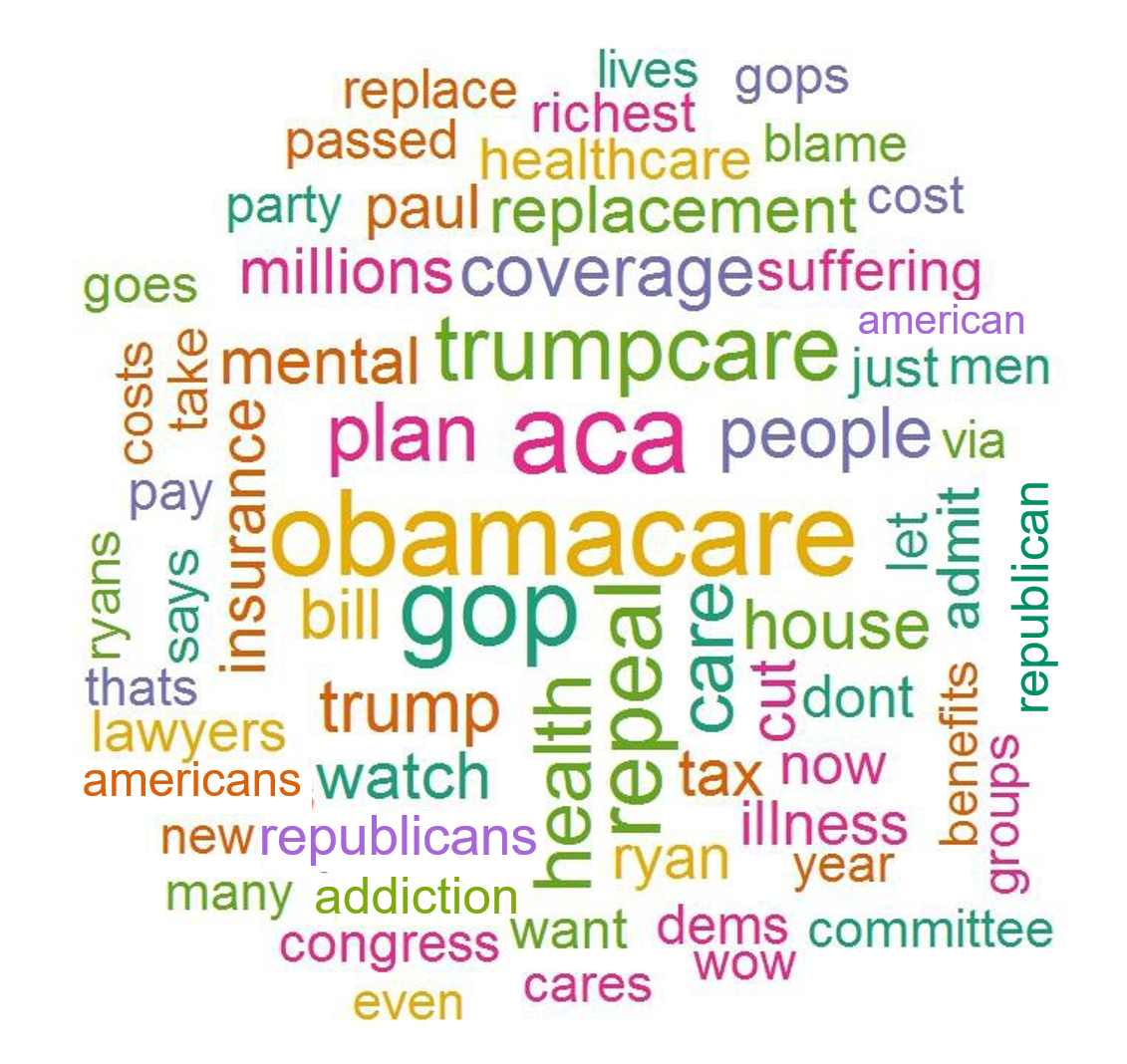 Worryingly, the primary words cited were not health-related, but instead focused on the political nature of the discussion surrounding healthcare in the United States. Seeing health as secondary to the political milieu could be central to understanding why the United States performs so poorly relative to other developed nations.
With a series of changes being proposed for the ACA, it is essential that health be at the center of discussions and that health ranks before care, as envisaged within the international definition of health adopted by the World Health Organization: state of complete physical, mental, and social well-being, and not merely the absence of disease or infirmity. In Old English hǣlth, of Germanic origin, is related to the word whole. Let's collectively approach health in a way that can make our nation whole again
Francois Millard, senior vice president and chief actuarial officer, stays fit through his participation in triathlons, but his passion is mountain biking, specifically multi-day stage races around the world.
Daniel Kotzen, Product Analytics Manager, loves storytelling in its many forms – from statistical analyses and infographics to art and restaurants reviews.