At Vitality, our core purpose of making people healthier and enhancing and protecting their lives is now more important than ever. To support our clients, members and our broader community we are focusing our energy and efforts on providing the tools and resources you and your people need to navigate the outbreak of COVID-19.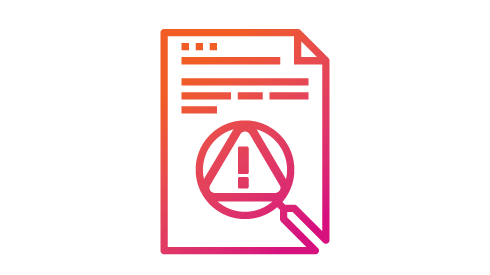 On demand report:
COVID-19 Risk Report

A dashboard that highlights where your employees/associates are located relative to the virus' current spread. The report combines the risk and demographic data of your employees/associated with the leading population-level COVID-19 data.

To view your company's report, please log into the Vitality Information Portal
Insights into employee sentiment
Regular updates on insights into employee sentiment and shifts in engagement.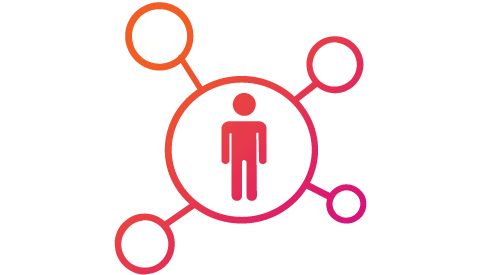 ---



Member Support
At home workout submissions
We want to provide you with the opportunity to still earn 10-point standard workouts that you could have otherwise earned for checking into the gym. For the next three months, the gym workout form on the Vitality Today app and the Power of Vitality website can be used for non-gym workouts.
To submit a non-gym workout, simply:
On the PowerofVitality website
Navigate to the Gym Workout page by going to Your Account > Forms and Waivers > Gym Workout > Enter 'Home' in he Name of Gym field, or
On the Vitality Today app
Navigate to the Gym Workout page by going to Submit Activity > Gym Workout > Enter 'Home' in the Name of Health Club field.
Submit a screenshot of the workout app or video you completed, or simply submit a selfie of yourself working out at home in order to earn Vitality Points through the mobile app. We will continue to count fitness tracker workouts, e.g., via Apple Watch, Fitbit, Garmin, etc. as we normally would.
COVID-19 focused goals and content to help build and maintain healthy habits
Members earn 30 points for checking in on your goal each week through the website or Vitality Today mobile app. New goals can be found on the Vitality website under the Health Profile tab > Goals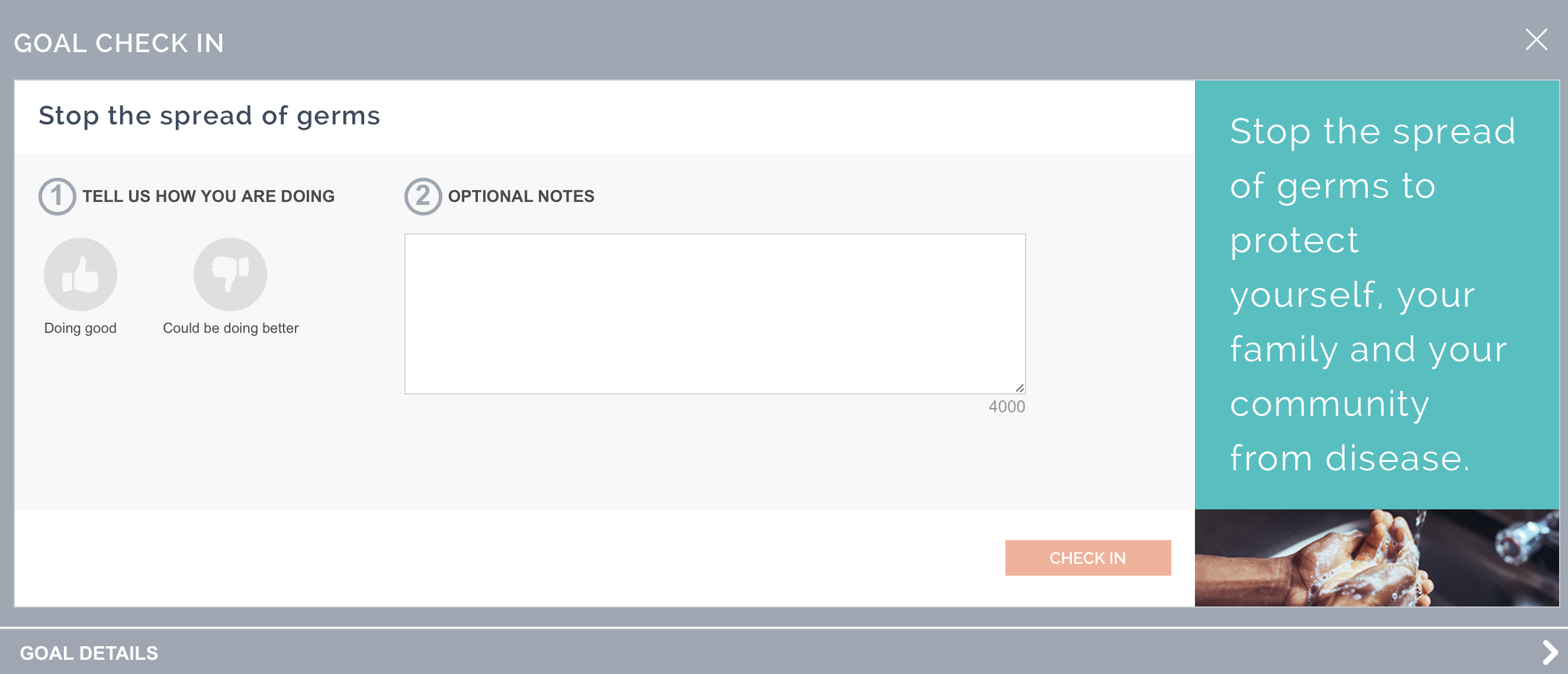 Tailored offers from our network of partners to support members while at home
Vitality collaborates with numerous strategic partners to ensure our members have access to personalized and dynamic health recommendations and resources. Here a just a few of our partners offering resources to help people stay healthy during these challenging times.
Participate in special challenges for Vitality members, specifically geared toward working from home
Access daily workout video modules that can also be configured into challenges
Employers can customize promotion tiles within challenges

Free access for Vitality members until June 30, 2020
Cook easy meals the whole family can enjoy, with adjustable portions and substitutable ingredients
Create grocery lists based on meal plans, and even order groceries from delivery services
Find healthy delivery or takeout with just a few taps on a smartphone.

Offering on-demand meditations that are part of the larger Headspace app collection called Weathering the storm that includes meditations, sleep and movement exercises
Access to hundreds of articles on meditation, sleep & wake up, stress & anxiety and movement & healthy living