Healthy is hard. Vitality is here to help.
When you have a health and wellness solution that works, healthy habits become second nature. A successful wellness plan is one that's intuitive, is backed by science, integrates with other health initiatives and is reinforced by real results. A successful wellness plan starts with Vitality.
The program

Discover a wellness program that works the way you work.

Learn more

Our advantage

Vitality is backed by science and built on innovation.

See how

Real results

A successful wellness program equals healthy organizations and happy members.

Find out how
Featured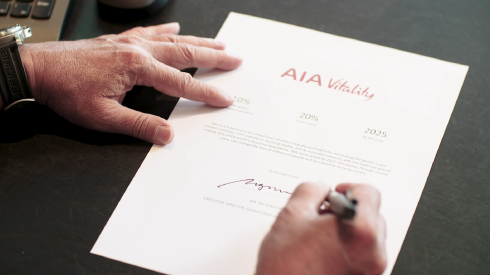 Building on the results of the largest behavior change study on physical activity, Vitality and its global network of insurers have committed to making 100 million people more active over the next seven years, aligned to the World Health Organizations' Global Action Plan on Physical Activity. View the Press Release.
Visit the microsite to learn more >
Vitality combines technology and expertise in engagement health to transform the economics of better health into greater benefits for all. Smarter choices. Stronger businesses. Happier people. Healthier world. It's all possible — with Vitality.
Watch the video >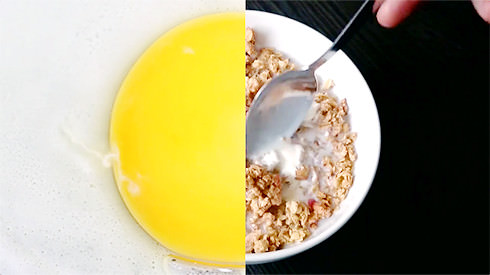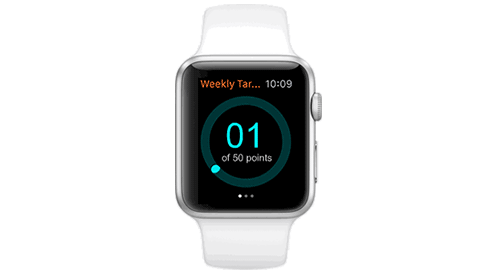 With Vitality Active Rewards, members earn points for being active. Now they can use those points to reduce — or eliminate! — the cost of a brand new Apple Watch Series 4.
Learn more >
Companies recognized by the American Heart Association meet AHA criteria for their achievement to implement quality employee health programs in a workplace environment characteristic of culture of health best practices.
Read the full story >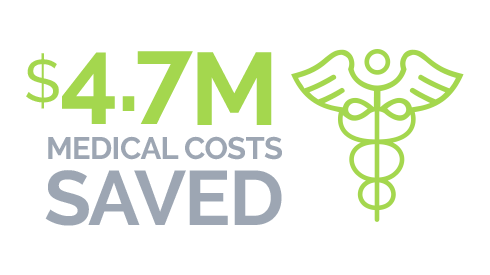 See how one Vitality client saved $4.7 million in medical costs in a single year and won the 2015 C. Everett Koop National Health Award.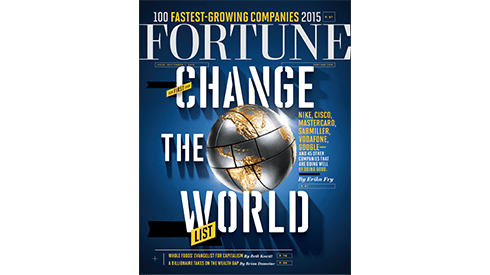 See why Fortune magazine selected Vitality for its inaugural roundup of companies that are changing the world.