Healthy is hard. Vitality is here to help.
When you have a health and wellness solution that works, healthy habits become second nature. A successful wellness plan is one that's intuitive, is backed by science, integrates with other health initiatives and is reinforced by real results. A successful wellness plan starts with Vitality.
The program

Discover a wellness program that works the way you work.

Learn more

Our advantage

Vitality is backed by science and built on innovation.

See how

Real results

A successful wellness program equals healthy organizations and happy members.

Find out how
Featured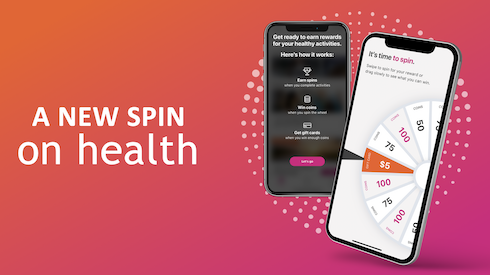 Vitality One provides a personalized wellness journey that supports individuals across the health spectrum. Vitality One takes a bite-size approach to habit formation by rewarding members for completing weekly goals that – over time – add up to sustainable, long-term behavior change.
Learn more >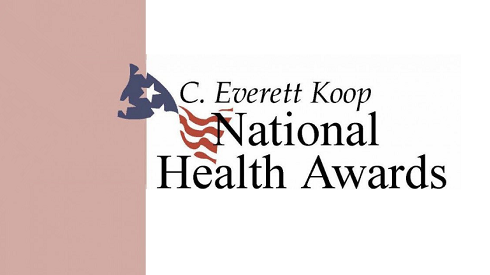 Two Vitality clients win 2019 prestigious C. Everett Koop Award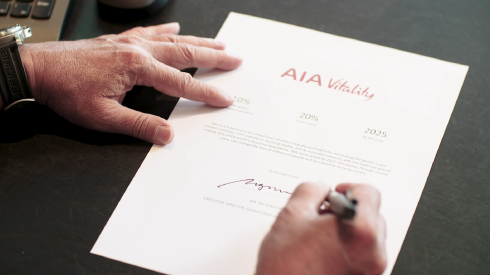 Vitality-linked insurers to get 100 million people 20% more active by 2025