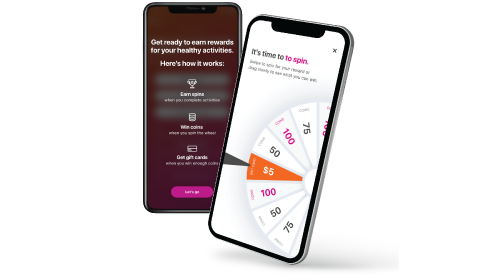 A new spin on health
Vitality One provides individuals with an exciting, personalized wellness journey that rewards daily engagement and creates long-term behavior change.
Learn more >
An elevated approach to health
Vitality Elevate is a comprehensive, customizable wellness solution that improves the health of your workforce—leaving employees more energized, engaged and productive.
Learn more >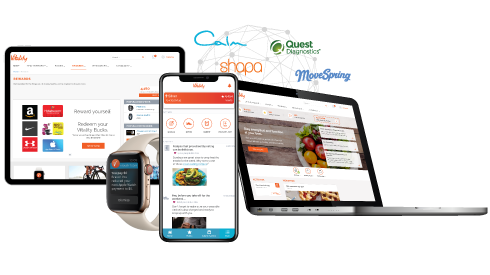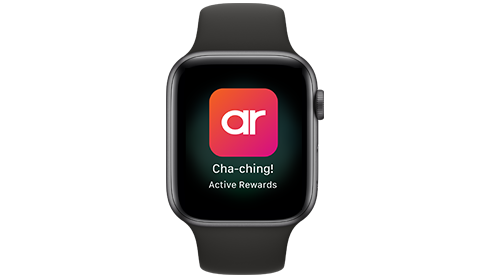 Get Apple Watch. Get Active. Get Rewarded
Powered by Vitality gives participants the unrivaled opportunity to earn an Apple Watch through physical activity. The program has been proven by researchers to increase physical activity by up to 34%.
Learn more >