Healthy is hard. Vitality is here to help.
When you have a health and wellness solution that works, healthy habits become second nature. A successful wellness plan is one that's intuitive, is backed by science, integrates with other health initiatives and is reinforced by real results. A successful wellness plan starts with Vitality.
The program

Discover a wellness program that works the way you work.

Learn more

Our advantage

Vitality is backed by science and built on innovation.

See how

Real results

A successful wellness program equals healthy organizations and happy members.

Find out how
Featured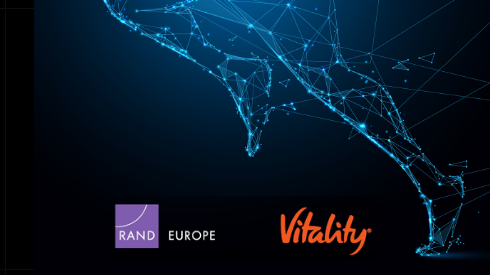 The results of a groundbreaking academic study from the independent nonprofit research institute, RAND Europe, shows the relationship between global economic growth and physical activity. Commissioned by Vitality, the study reveals significant benefits to gross domestic product (GDP), workplace productivity and life expectancy if physical activity levels increase globally.
Read the press release >
The Vitality Running World Cup (VRWC) today announced the kick-off of a mass running movement designed to encourage people to Move More and get more active.
Learn more >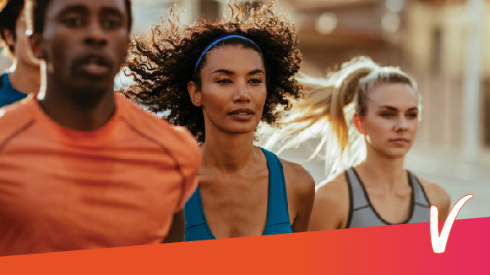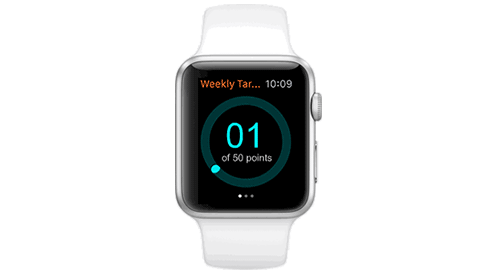 With Vitality Active Rewards, members earn points for being active. Now they can use those points to reduce — or eliminate! — the cost of a brand new Apple Watch Series 5.
Learn more >
In this video, Vitality members across the United States share how they are experiencing real, positive life changes with Vitality.
Watch the Video >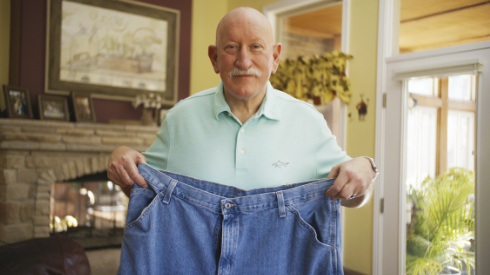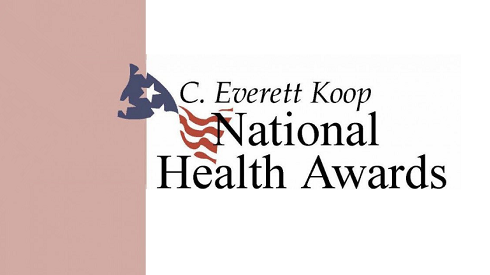 Two Vitality clients win 2019 prestigious C. Everett Koop Award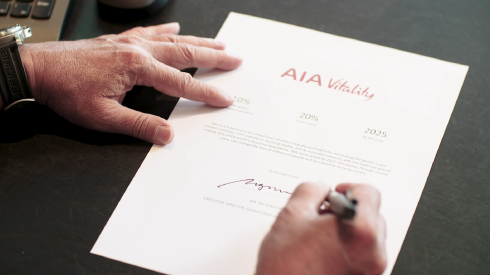 Vitality-linked insurers to get 100 million people 20% more active by 2025