Why Vitality Works for brokers & consultants
Help your clients drive real health improvements.
A successful health and wellness program is a great way to reduce chronic health risks for your clients' population and limit their healthcare costs. Meet Vitality. We align with your clients' interests, so you can bring successful, lasting change — something few programs actually do. We use behavioral economics and actuarial science to create effective engagement strategies and compelling incentives that drive long-term behavior change and real business results.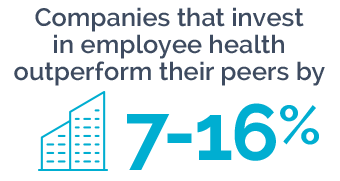 Healthier employees, healthier profits.
Evidence shows that employee health and well-being are strong determinants of productivity, morale and retention. Healthier employees help improve business performance and profitability — and, in the case of public companies, can even boost stock prices.
See what else wellness can do
Engaged employees cost less.
Vitality uses scientifically derived challenges, activities and rewards to drive ongoing engagement. By keeping personalized healthy habits top of mind, we're able to help reduce chronic health risks, leading to fewer claims and lower healthcare costs.
Hospital admissions costs reduced by as much as

40%

Cost per patient reduced by as much as

14%

Hospital stays shortened by as much as

25%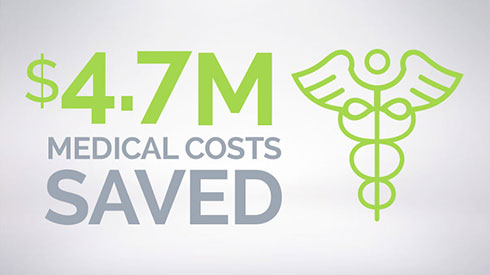 In 2011, McKesson Corporation partnered with Vitality to develop a powerful multiyear wellness strategy. The goal was to engage employees in healthier lifestyles, leading to better health outcomes and reduced insurance claims. Within three years, the company had saved $4.7 million in medical costs.
Learn more >
So, how does your client's current program compare?
Assess your client's current workforce health metrics to see if there's more your workplace wellness program could be doing to create an effective and sustainable culture of health.
Get your health metrics score
Based in evidence. Designed for lasting impact.
All of the strategies, incentives and rewards that Vitality uses to drive ongoing engagement are backed by industry expertise, behavioral economics and actuarial science. Vitality can be incorporated into an existing benefits program while providing a complete, comprehensive wellness approach.
Learn how it works
As employee wellness programs have grown in popularity, many claims have been made about which factors have the greatest influence on employee participation. In a recent study, we examined these factors to assess their actual impact.
Download study >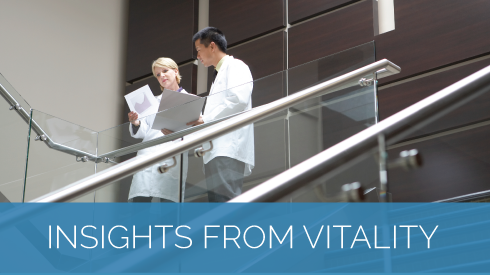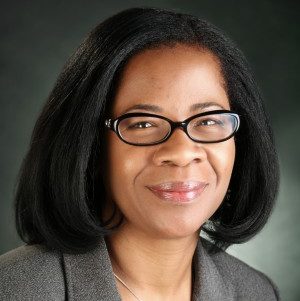 Our first year with Vitality has been a tremendous year of change. It was challenging to roll out a new program to our employees because they do not sit at desks — they''re out and about at our properties serving our residents. In spite of that, we have had a tremendous amount of engagement. "
— Catherine Carraway, First Vice President, Human Resources, Equity Residential