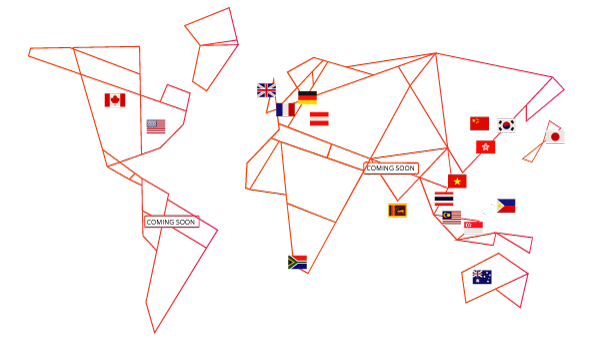 Vitality: Helping People Be Healthier Globally
Today, Vitality is the largest science-based wellness program globally, with more than eight million members in 19 countries. It has been proven to help improve health outcomes and lower insurance costs. Furthermore, Vitality's global relevance and ability to integrate with insurance products has resulted in a new category of insurance: Vitality Shared-Value Insurance.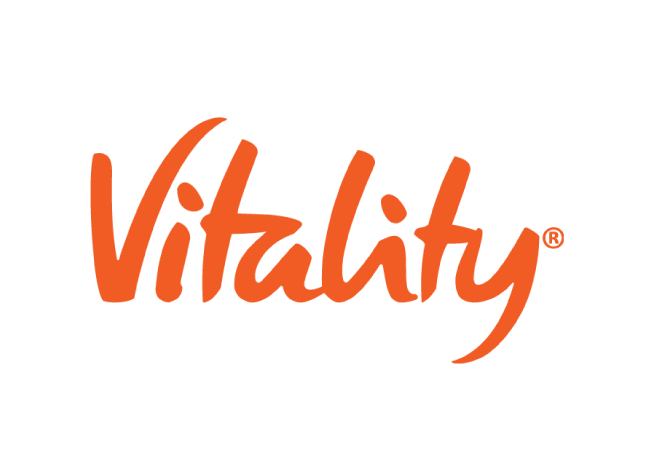 About Vitality
Vitality, an innovative wellness solution that originates from South Africa, forms the foundation of shared-value insurance globally. Passionate about helping people be healthier, leading South African insurer Discovery, designed Vitality to help people improve their health. The wellness program is rooted in behavioral economics and clinical science, and addresses the three key areas that have the highest potential to impact health outcomes over the long term – nutrition, physical activity and preventive screening.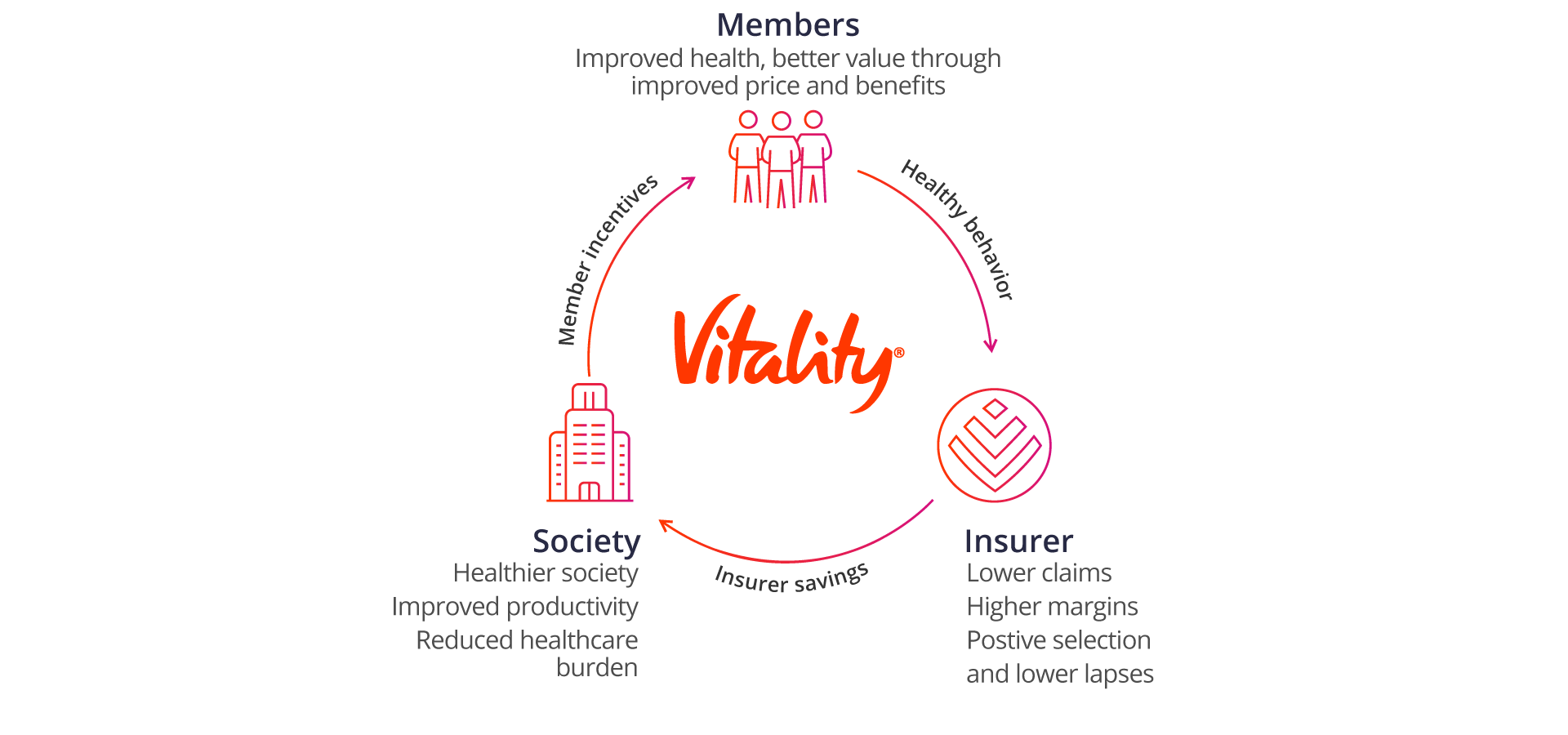 A New Category of Insurance
Vitality Shared-Value Insurance is a new way of doing insurance. This business model is founded on Vitality, a wellness program that draws on behavioral economics to support, guide and incentivize better health behavior, and in doing so, helps to impact health outcomes positively over the long term. When integrated into insurance products, it allows for the dynamic pricing of risk over time based on people's engagement in their health. This results in material benefits shared between the insurer (more profits), policyholders (greater health and financial rewards) and society (a healthier, more productive workforce). Vitality Shared-Value Insurance is exported to major markets around the world through the global Vitality network, an alliance of leading insurance organizations around the globe using Vitality to improve people's health.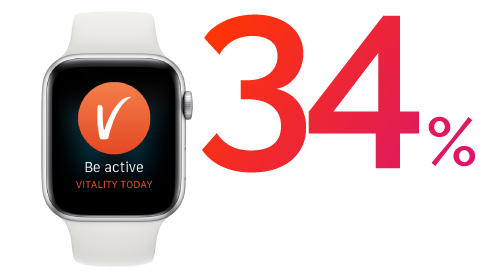 The average increase in activity levels for people with Apple Watch.
This equals 4.8 extra days of activity per month, or two years of extra life.
Activity increased across the full spectrum of Vitality participants, regardless of health status, age or gender. While high-risk individuals are less likely to take up this incentive, their improvements in physical activity are more substantial than those with lower health risks. This group improved more than other groups, with increases in activity of 200% in the United States, 160% in the United Kingdom, and 109% in South Africa.
South Africa saw the largest increase in high-intensity activity days of 71%, 52% in the United States, and 37% in the United Kingdom. Participants also realized further health benefits within a year, including improved blood pressure, cholesterol levels and cardio-respiratory fitness and lower healthcare costs.
About the Impact of the Pledge
The UN's Sustainable Development Goal #3 is to ensure healthy lives and promote wellbeing at all ages. The World Health Organization supports this goal through the World Health Organization's Global Action Plan on Physical Activity— a roadmap that promotes the wellbeing of all people, everywhere, for a more active and healthy world.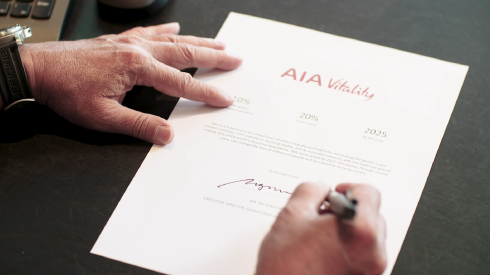 Leading global insurers are taking on inactivity through a public pledge with the objective of making ~10% (~100 million) of the global life and health insurance population 20% more active by 2025.
Watch the Video >
Jeff Williams, COO, Apple, reflects on the success of the Active Rewards with Apple Watch program, how Apple's collaboration with Vitality came into fruition and the results of the Incentives and Physical Activity study conducted by RAND Europe.
Watch the Video >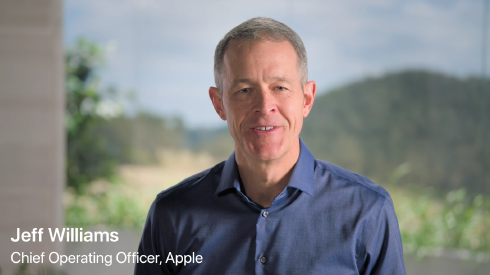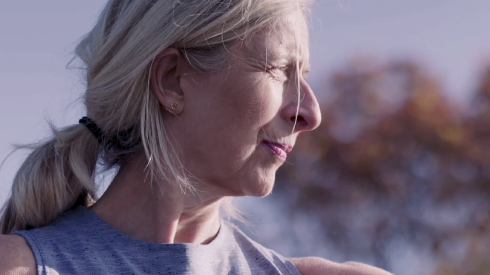 From the plains of Missouri to the peaks of Kilimanjaro, ordinary people are running farther, climbing higher, and getting healthier than they ever thought possible. Check out three incredible stories to see how Vitality is motivating them--every step of the way.
Watch the Video >
Resource Center.
Read more about the results of our study, and find other resources below