A Tradition of Innovation
With more than 150 patents, Vitality has been driving and defining the way the world approaches health and wellness for decades.
Pioneered the use of financial incentives to encourage healthy behavior

Led the integration of wearable and mobile technologies into wellness programs

Created proprietary methodologies that link health plan contributions to participation in wellness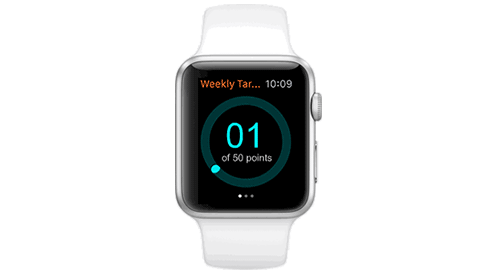 Active Rewards with Apple Watch
Our most innovative rewards program to date, Active Rewards with Apple Watch combines wearable technology with rich data and behavioral insights to inspire real, ongoing change.
Learn more
Backed by Science
Using the tenets of behavioral, clinical and actuarial science, Vitality's results-based program is personalized to address members' individual health risks.
Making the healthy choice the easy choice
Poor lifestyle behaviors account for 80 percent of the world's disease burden. Whether it's a cookie, cocktail or cigarette, the "just one more" mindset can seriously sabotage long-term health goals.
In working with global behavioral science leaders to reduce chronic disease, we've found that the key is to make the healthy choice the more rewarding one — with benefits both immediate and ongoing. Vitality offers members instant incentives for making the right choices, and then reinforces these behaviors with tailored engagement, social influence and self-empowerment tools.
The cause and effect of daily habits
We're often too close to our habits to see how strongly they influence our well-being. That's why personalized context is such a powerful catalyst when it comes to reinforcing healthy behavior.
By estimating the health impact of a member's lifestyle choices, the clinically and actuarially derived Vitality Age health assessment tool makes it easy to identify problem habits. What's more, it draws a distinct correlation between daily activities and life expectancy to create a sense of urgency. Vitality's results-based program then helps members address their individual health risks by tracking and verifying engagement.
Immense data sets that drive real results
Our recommendations aren't based on guesses or patterned after other programs. They're effective wellness strategies that are steeped in actuarial evidence.
We have more than 220 million months of global member data, collected throughout the past 20 years. During that time, we've also collaborated with trusted healthcare and technology leaders to shape the policies and programs that provide our clients with lasting results. By seamlessly connecting wellness activity with insurance impact, Vitality is able to improve members' lives while helping to ease the burden of global healthcare costs.
Proven Results
With Vitality, results are more than promises; they are academically validated. For example, consider the results achieved by McKesson Corporation, which were verified by an independent research group at Harvard University: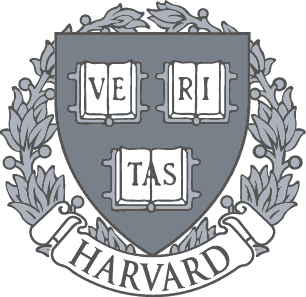 $4.7M

in total medical cost savings

92%

increase in engaged adult participation levels

3.65%

increase in on-the-job performance
Learn more
We're Your Partner
With Vitality, the responsibility for a successful wellness program doesn't fall solely on your shoulders. Our certified Wellness Strategy Managers guide and support you every day. And the program offers unique tools to help you engage and inform everyone in your organization.
Keep everyone excited about making healthy choices
It's easy to get everyone fired up at launch, but real results require long-term behavior change — and participation is key. Vitality members engage! We will help you leverage your members' competitive instincts and desire for self-expression with fun challenges, events and social media campaigns. Your selected Vitality Champs will also help drive engagement by acting as program ambassadors within your organization.
We're with you every step of the way
Much more than an account manager, your dedicated Wellness Strategy Manager is a true consultative resource you can rely on to help strategize wellness initiatives on a day-to-day basis. Unlike some of the other guys, they're not handing you a technology platform and then walking away. They will provide regular reports and help analyze the results to make sure your program is successful.
Tools and materials for getting your message across
Managing program communications is easy with the Vitality Information Portal and Communications Center. Choose from a wide spectrum of educational and promotional materials — such as flyers, emails and digital screens — or create custom messaging to personalize your member communications.
Step-by-step guidance for every level of corporate leadership
We know that implementing a successful wellness program requires buy-in from stakeholders at all levels. Let us help. From newsletters and success stories to educational sessions on wellness support, we give you the tools and strategies you need to drive participation at every level of your organization.
Our Mission
Guided by our mission to make society healthier through Shared-value Insurance, Vitality incentivizes individuals to make better choices in their pursuit of long-term health. Our scientifically validated wellness program powers some of the top employers in America and the largest insurers in the world. These shared efforts to improve world health offer benefits both economical and social. Together, we are helping to reduce the healthcare burden, increase productivity and deliver a better quality of life.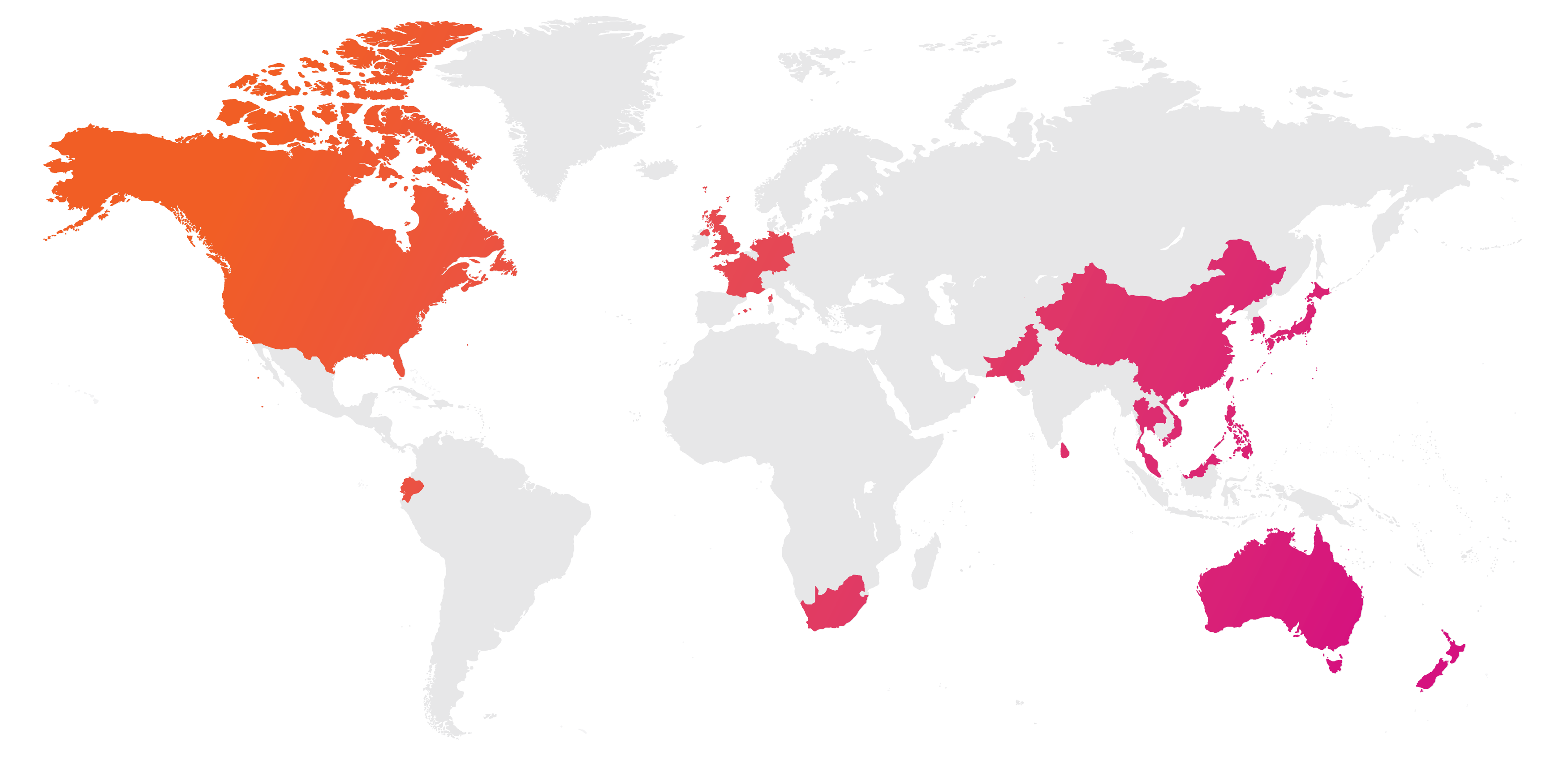 The Global Vitality Network