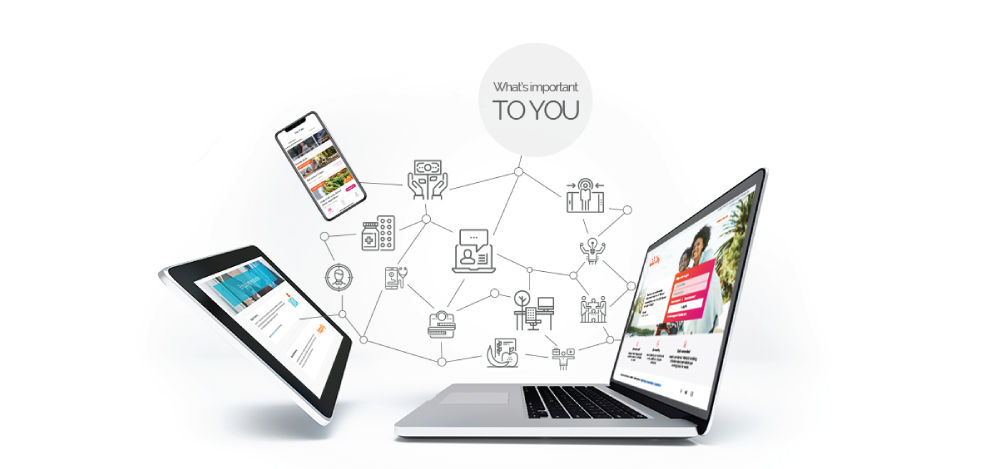 Optimize your business's health and wellness investments.
Gateway is more than just a hub. It's a program that offers you the flexibility to choose from our network of connected partners or integrate your existing initiatives into the Vitality program to connects your employees to powerful resources that will improve their lives.
Get connected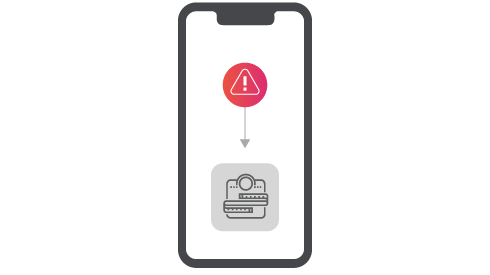 Steer
Vitality identifies health risks and steers members to the right program that is most helpful to them.
Promote
Dynamic messaging promotes the relevant resources to the member to act on when ready.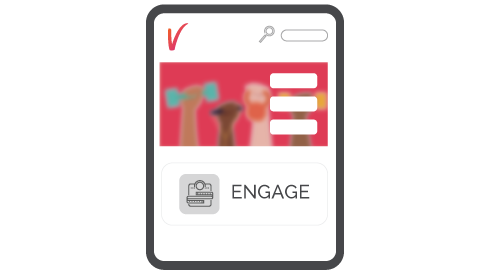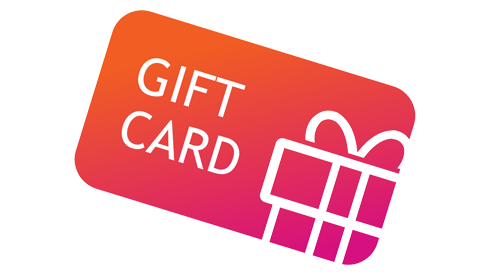 Motivate
Vitality motivates the member by offering incentives for participating in the resources that will most impact their health.
Connect
Members are then seamlessly connected to the benefit, removing any barriers to participation.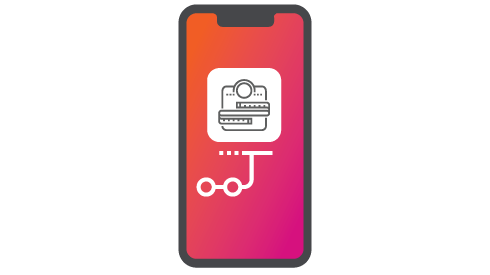 Gateway by the numbers
Vitality client adoption

70%

More engagement in Healthcare Support activities by members with chronic conditions

25%

Higher engagement for clients with Gateway

42%